Russia is building its largest gas chemicals facility next to the sea port of Ust-Luga (Leningrad Region). The total capacity of the facility will be up to three million tonnes of polyethylene per annum.
VEB.RF's loan is limited to RUB111bn and will be allocated to finance FEED, advance payments under license agreements and subcontracts, including long lead items and other project related expenses.
Other projects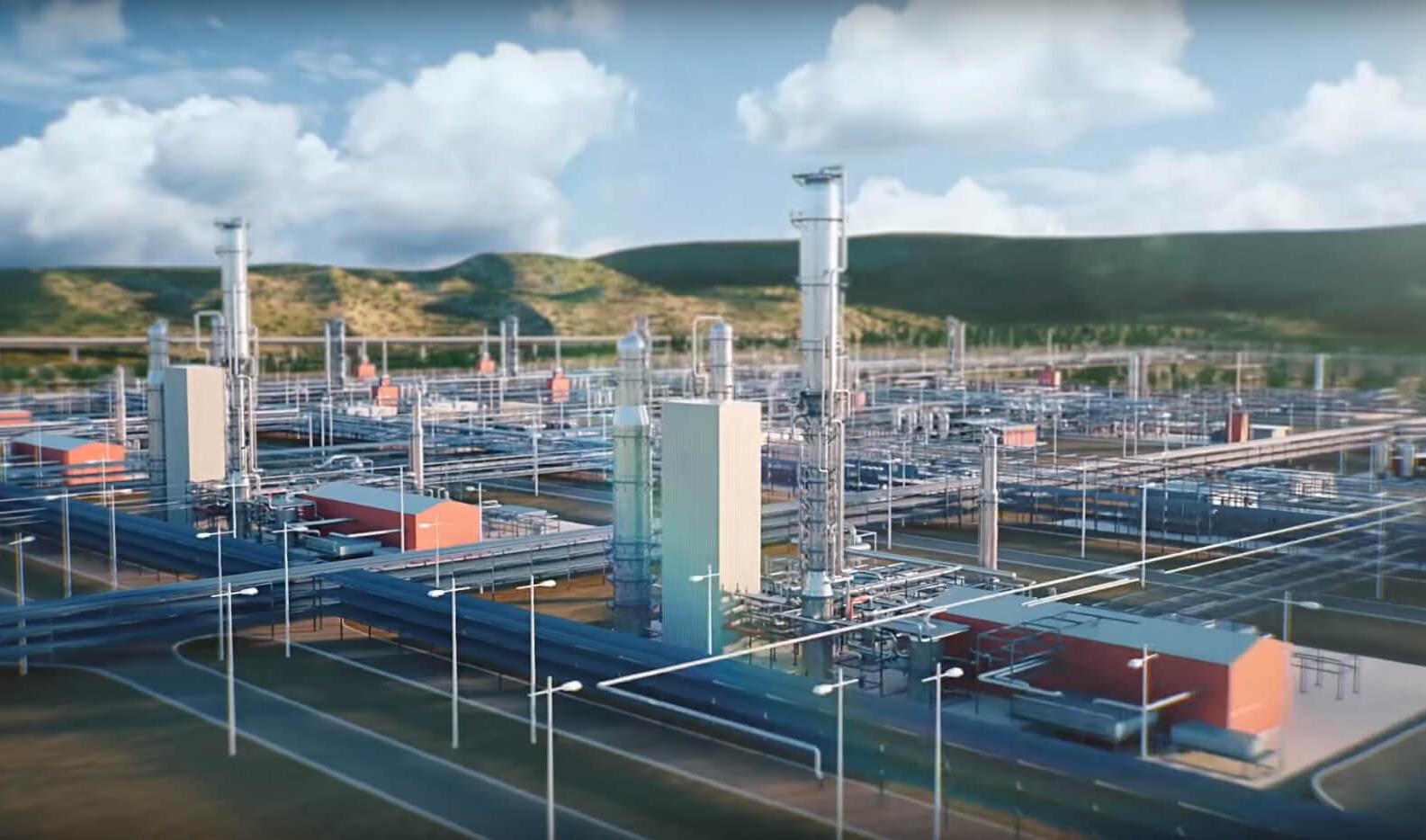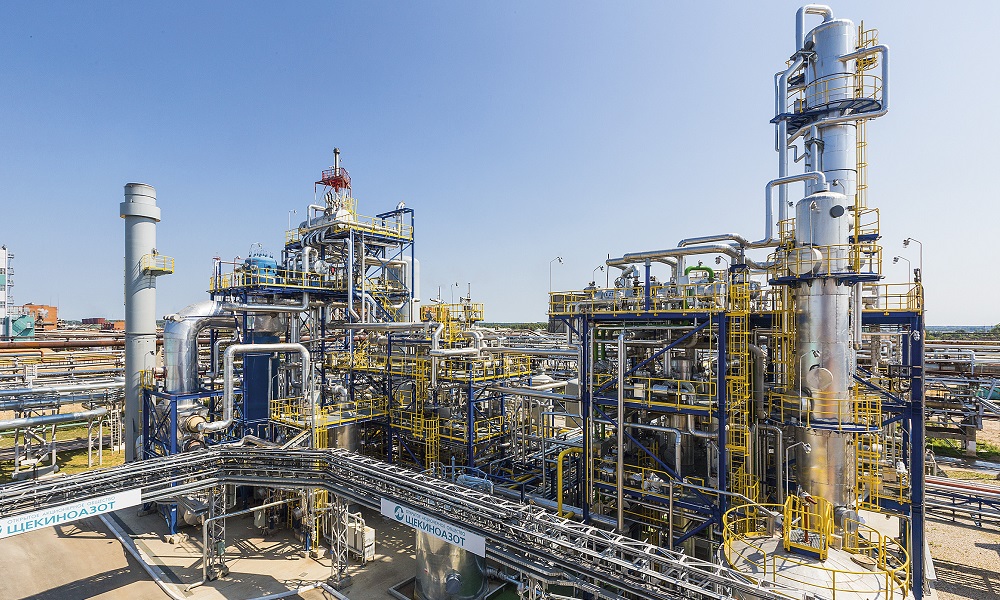 Электронный офис клиента в разработке
Your message has been sent.
Leave feedback
It is important for us to know your opinion about the bank in order to make our work even better.
Your message has been sent.