Located in Trans-Baikal Territory, Udokan is Russia's largest undeveloped copper deposit and one of the largest in the world. Its development includes the construction of Phase 1 of a mining and smelting facility to produce cathode copper and copper concentrate, an open-cut mine with the annual production of 12 million tonnes of ore, and the respective infrastructure.
After becoming fully functional, the Udocan mining and smelting facility will create more than 2,000 new industrial jobs aside from allied sectors, and generate over RUB750 billion in additional tax proceeds to the budgets at all levels during the first 25 years of operation.
The total project budget approximates to USD2.9 billion, of which USD1.79 billion is to be raised as a loan from the syndicate of banks for a term of up to twelve years. The shareholders' own investments in the project exceeded USD870mn and were used to finance the license acquisition, R&D, and design and early construction works.
Gazprom acts as the arranger, financial advisor and also a lender providing up to USD650 million and expects to raise external foreign financing. Other participants in the syndicate include Sberbank (up to USD650 million) and VEB.RF (up to USD490 million), with the latter exercising powers of the lending manager.
Other projects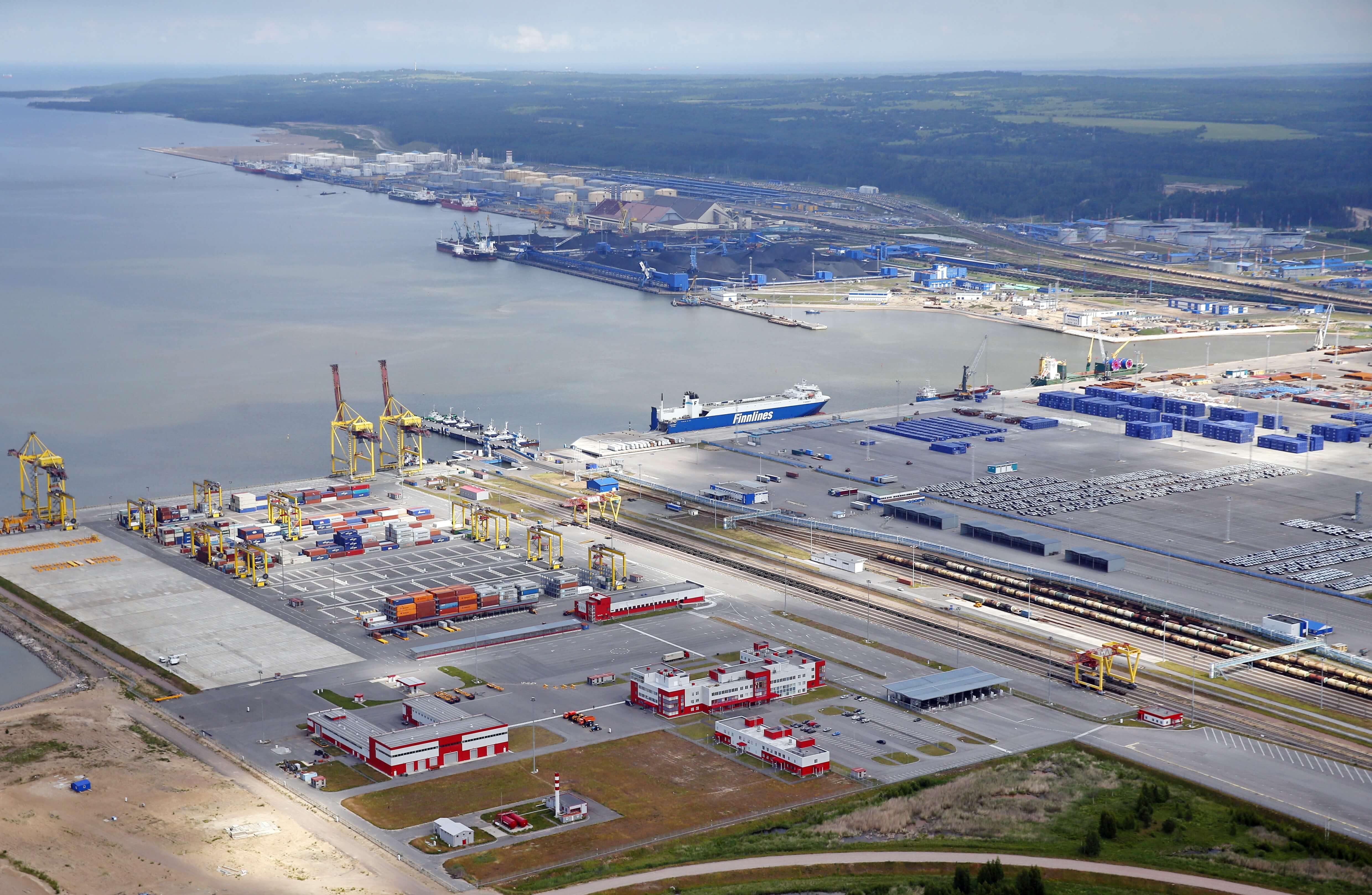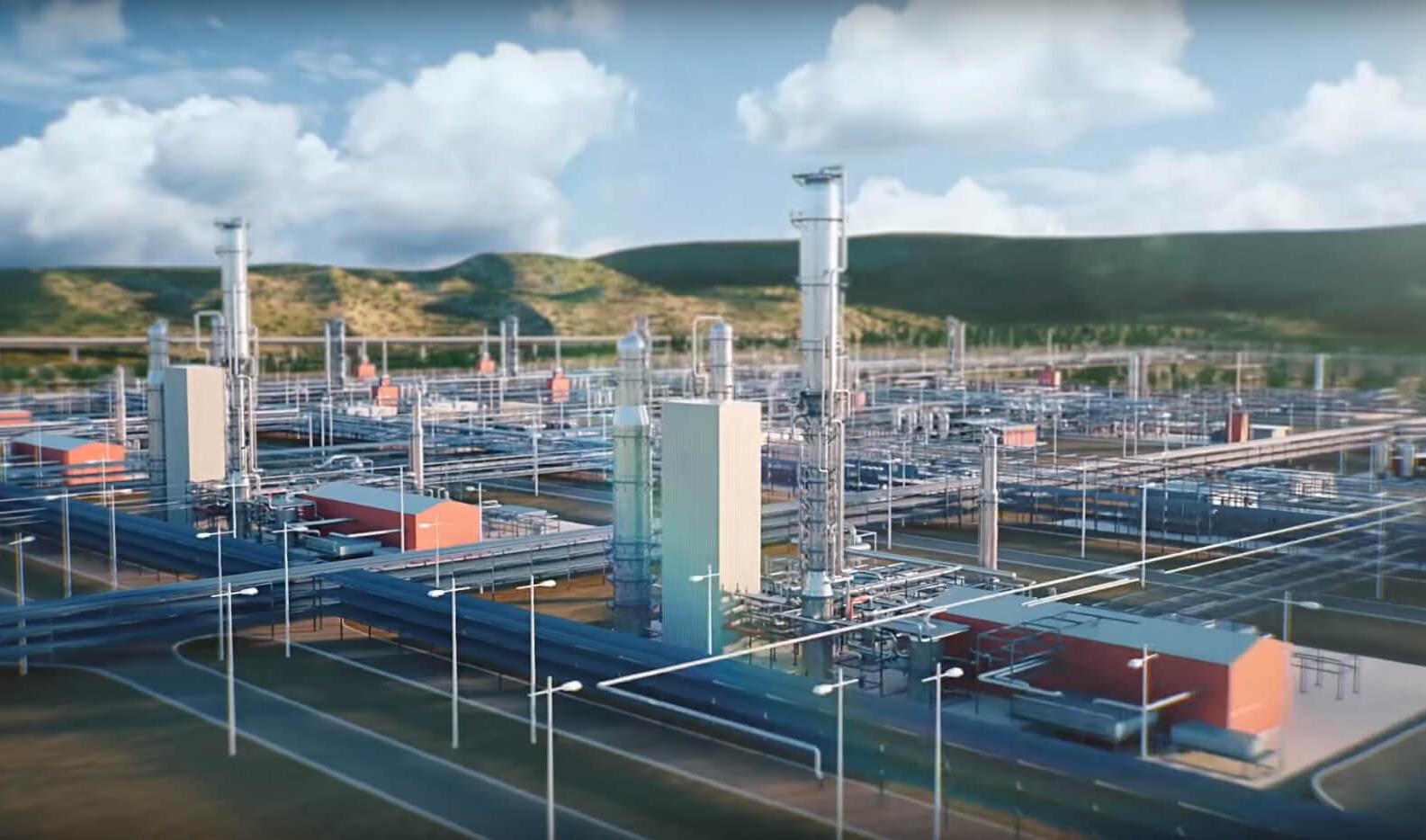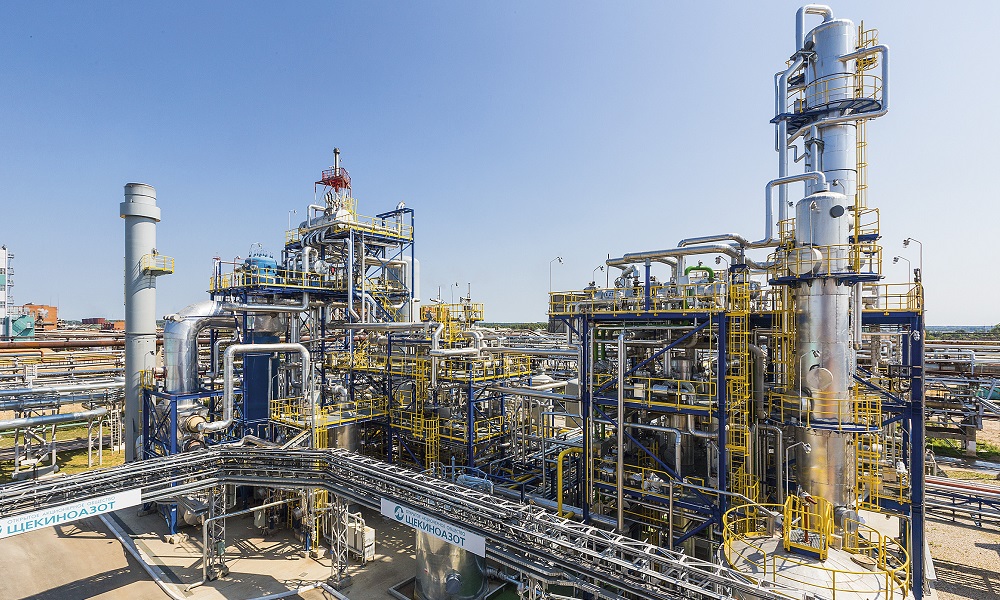 Электронный офис клиента в разработке
Your message has been sent.
Leave feedback
It is important for us to know your opinion about the bank in order to make our work even better.
Your message has been sent.