The vessels will provide year-round oil shipping from regions with challenging ice conditions. The tankers will use LNG as fuel which will significantly reduce harmful emissions to the environment: sulphur oxides (SOx) by 100%, nitrogen oxides (NOx) by 76%, and carbon dioxide (CO2) by 27% as compared with heavy fuel.
The construction of the vessels is financed through a special leasing vehicle under VEB-Leasing's control. The tankers launching is scheduled for 2022. VEB.RF's approved commitment to this project amounts to around RUB12.5bn. In late October 2018, the Supervisory Board of VEB resolved to approve the transaction. On completion of the project, the two 114,000 deadweight tonnes Aframax oil tankers will be used for year-round navigation in ice-bound conditions, including subarctic seas and Russian ports in the Baltic region. The tankers comply with all high environmental safety standards and new pollution control rules for the Baltic Sea and the North Sea.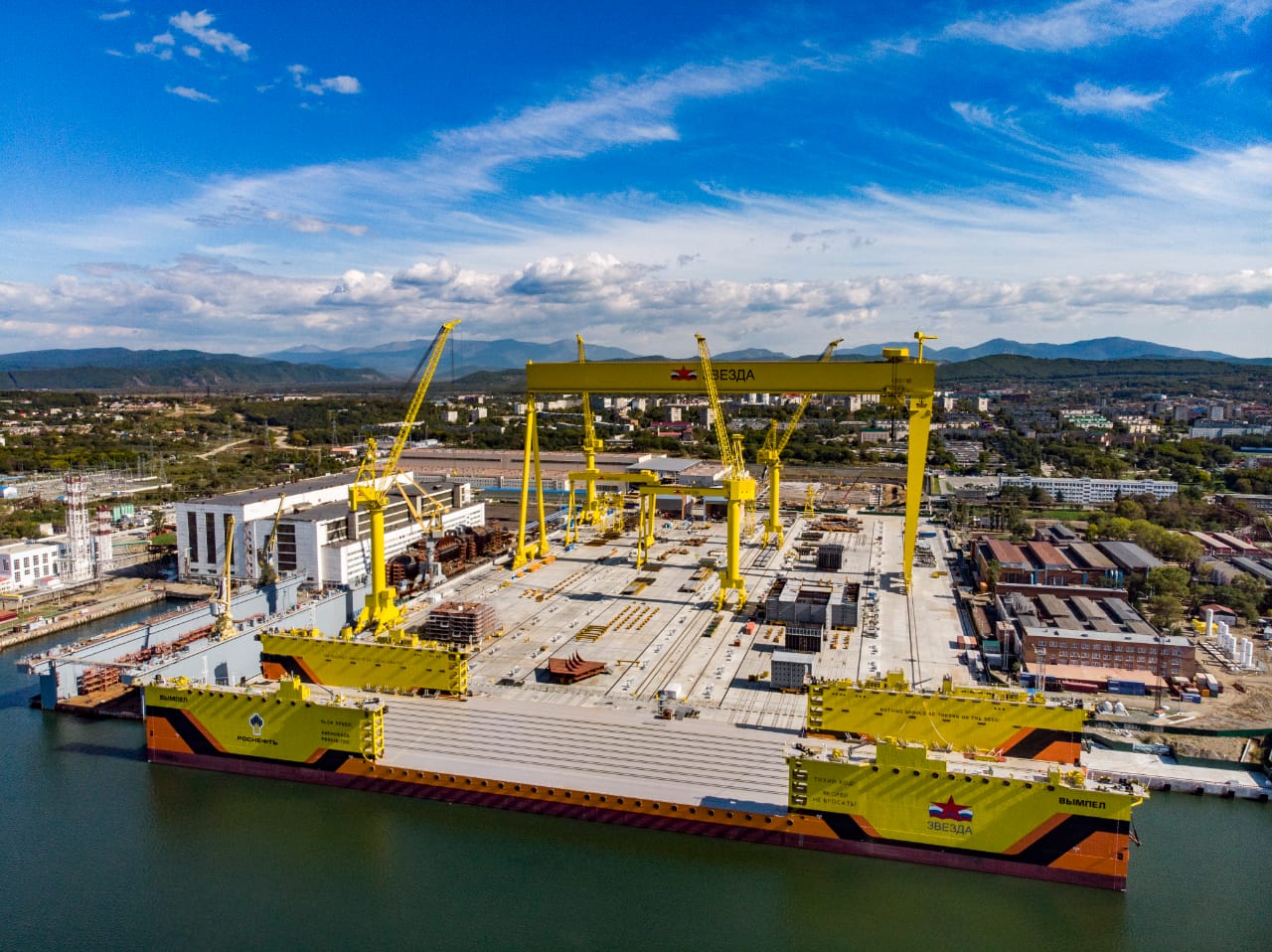 Other projects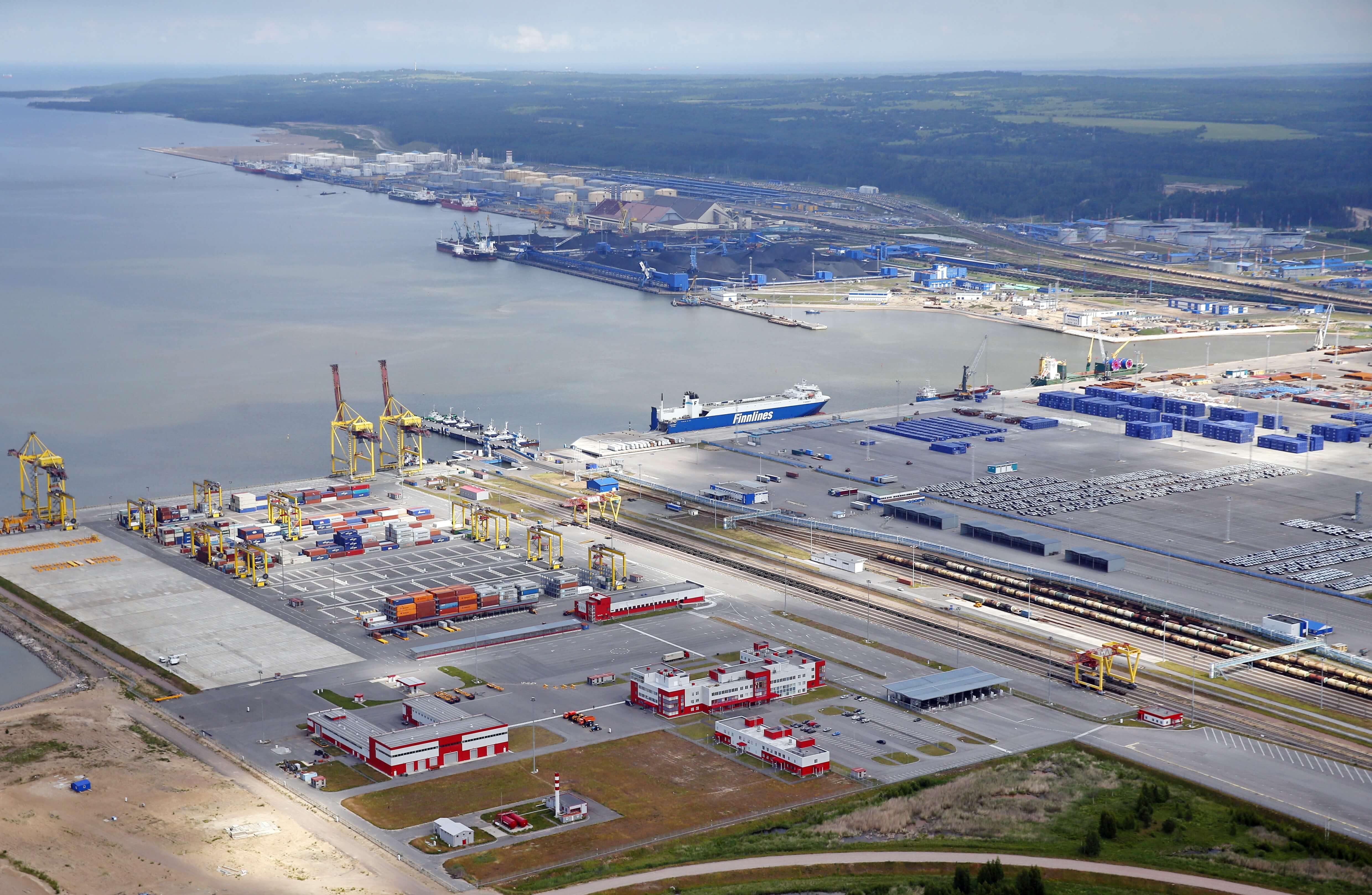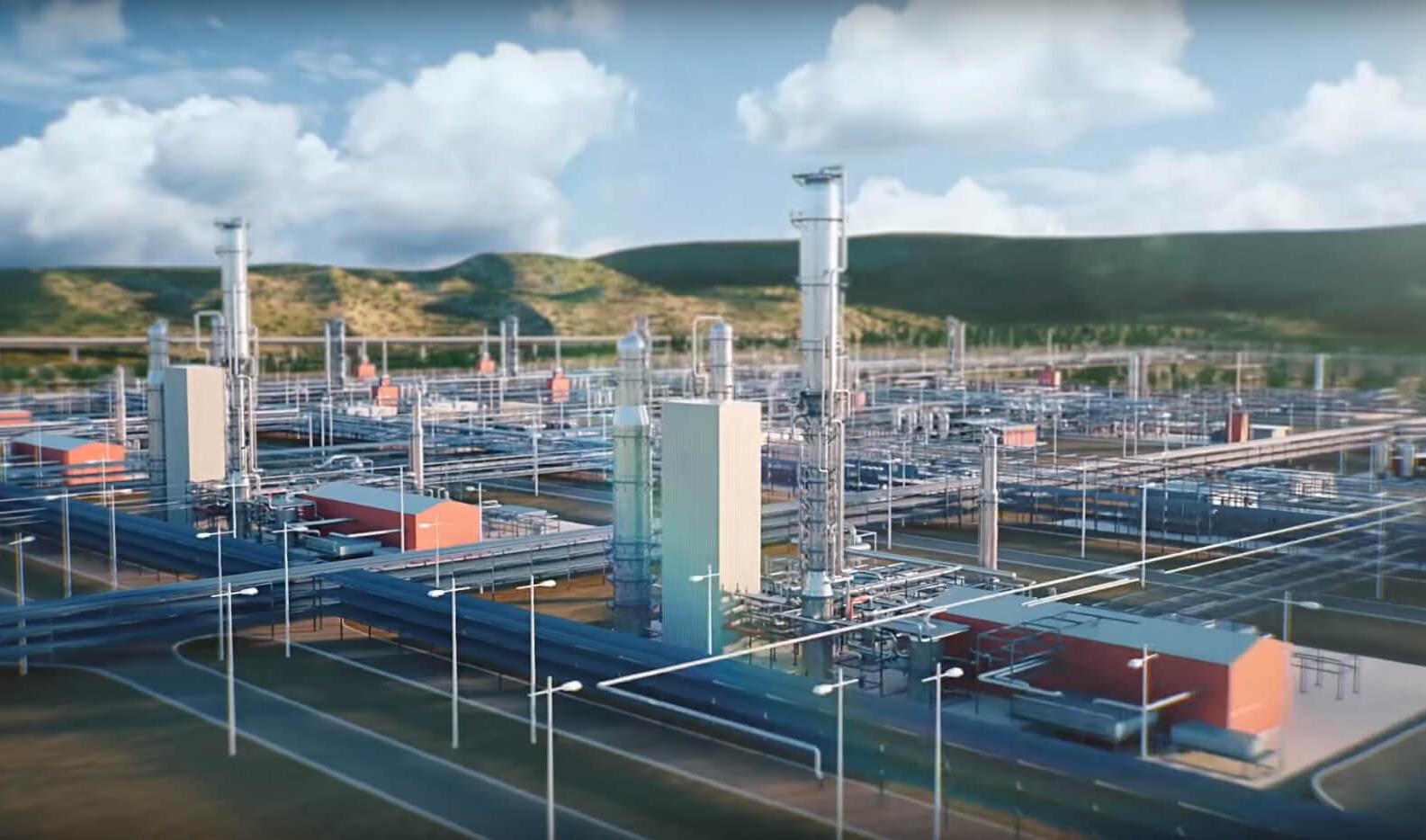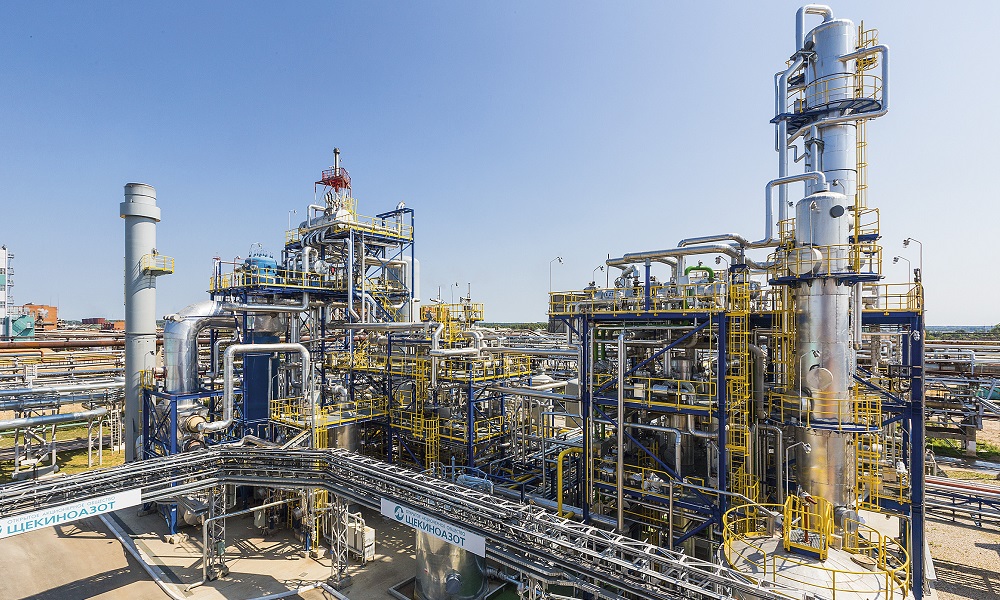 Электронный офис клиента в разработке
Your message has been sent.
Leave feedback
It is important for us to know your opinion about the bank in order to make our work even better.
Your message has been sent.