Tobolosk Polymer Plant is the largest in Russia, ranking among the top three global polypropylene producers.
More than RUB60bn was invested into the project. VEB extended two thirds of loans raised by the project.
SIBUR's plant was certified by leading international environmental organisations.
The plant comprises a propane dehydration unit, a propylene production unit with 510,000 tonnes per annum capacity, and a polypropylene production unit with 500,000 tonnes per annum capacity. Tobolsk Polymer supplies its products to cars manufacturers and public utility service providers. The plant's products are processed into consumer goods: packaging, film, furniture, and utensils.
Other projects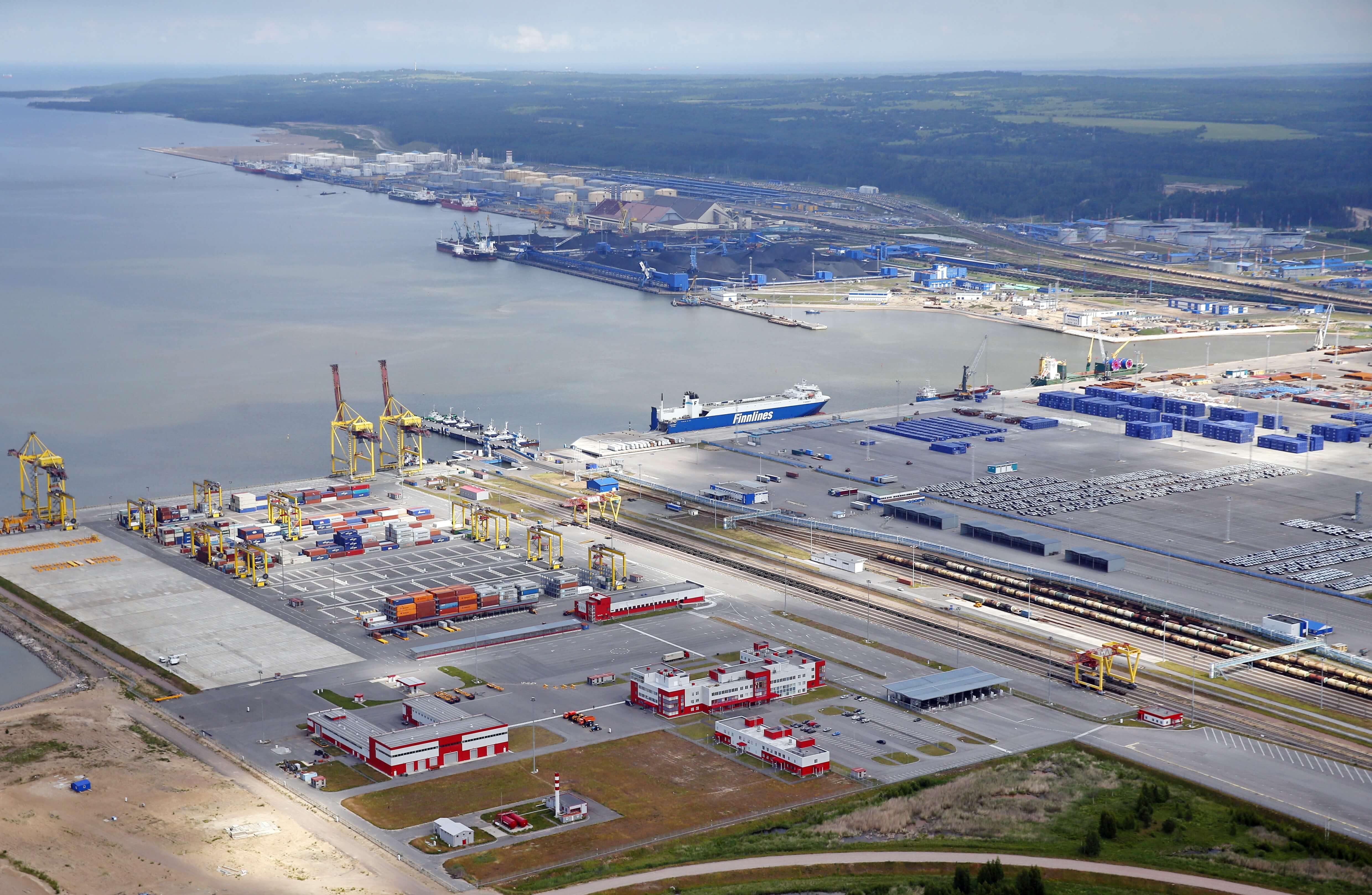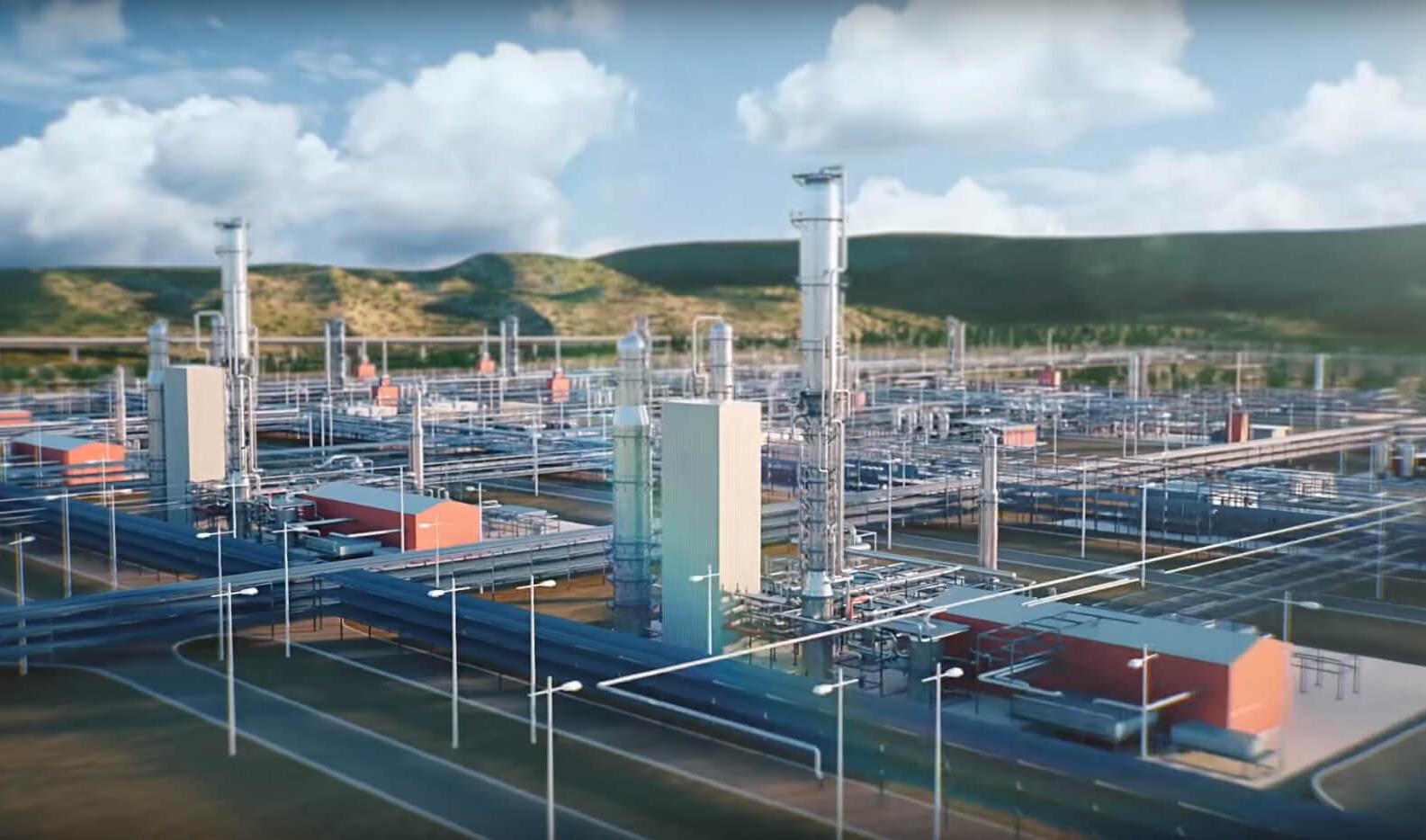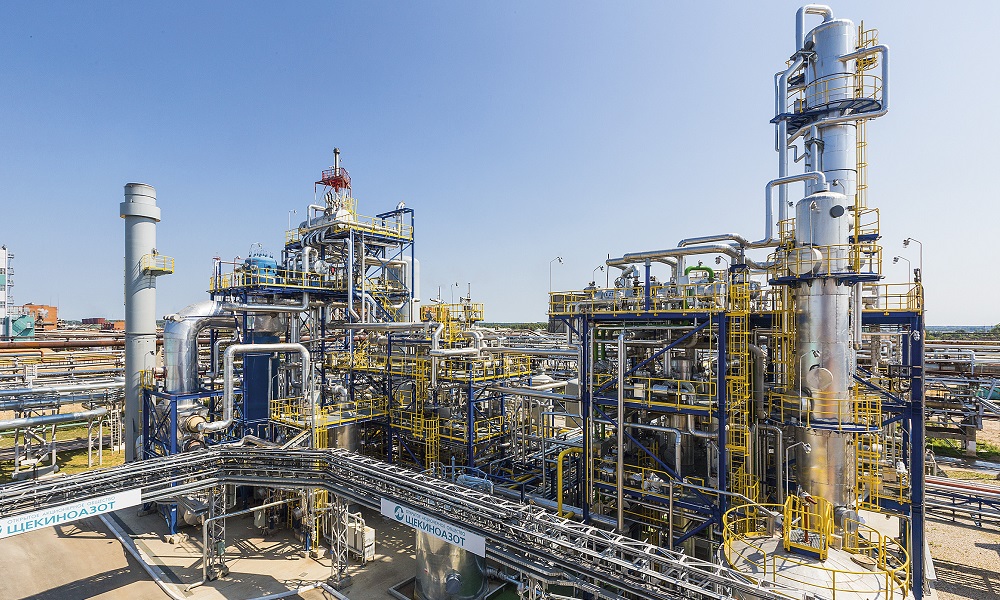 Электронный офис клиента в разработке
Your message has been sent.
Leave feedback
It is important for us to know your opinion about the bank in order to make our work even better.
Your message has been sent.