The procurement and lease projects for lease of 664 carriages to the Moscow Metro are financed by VEB.RF. The cost of carriages amounts to RUB45bn (VEB.RF's commitment RUB24.9bn). The second project to finance the supply of additional 768 carriages (project value RUB64bn, VEB.RF's commitment RUB38.3bn) is underway.
Moscow series carriage design was customised to meet the Moscow Metro needs. The difference from the old carriages is striking: people can pass through the train, the carriages have wider doors, and the trains have a new lighting alert system indicating when the doors are about to open or close. The new carriages are equipped with interactive Metro maps and HVAC systems.
Other projects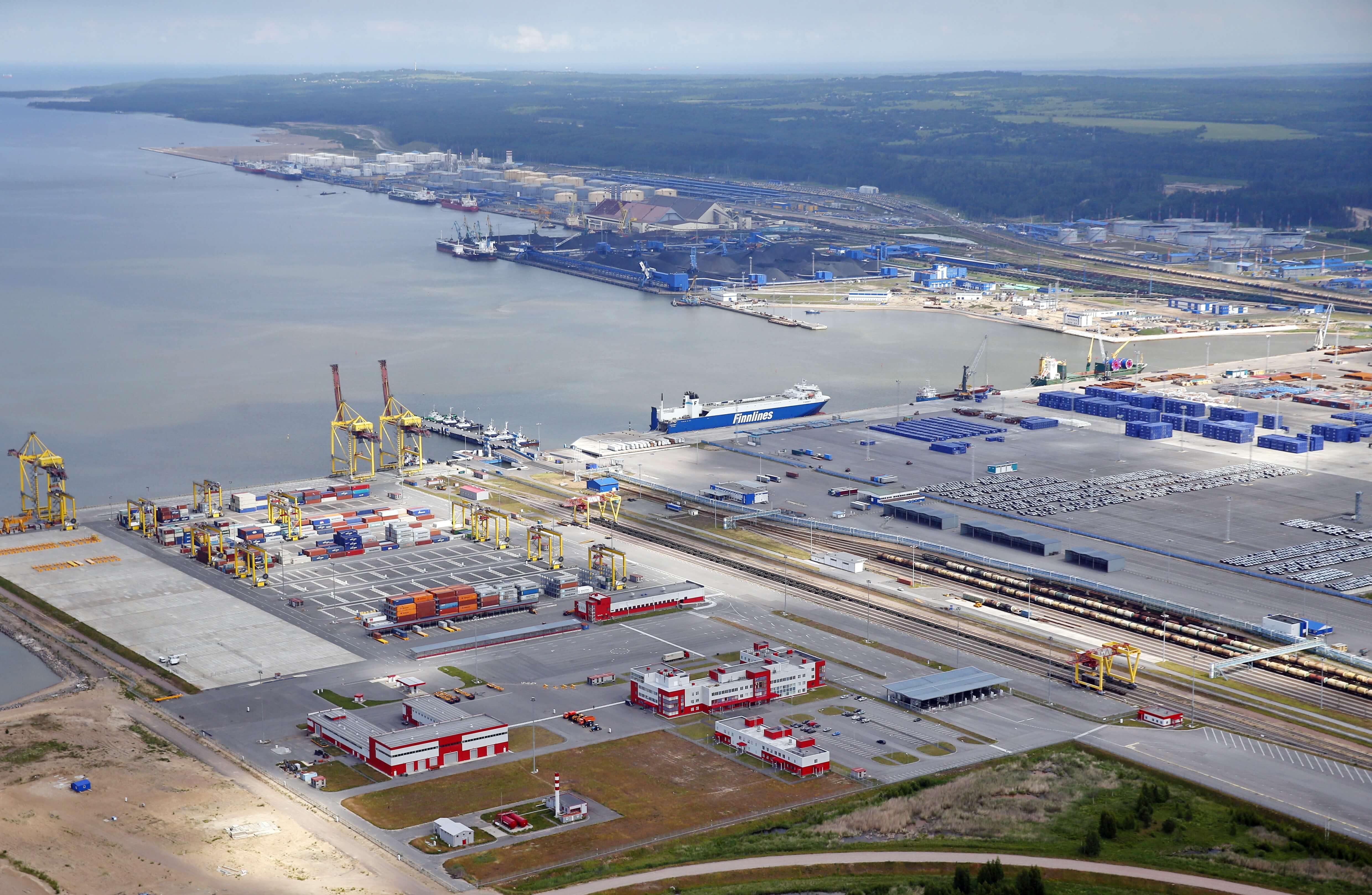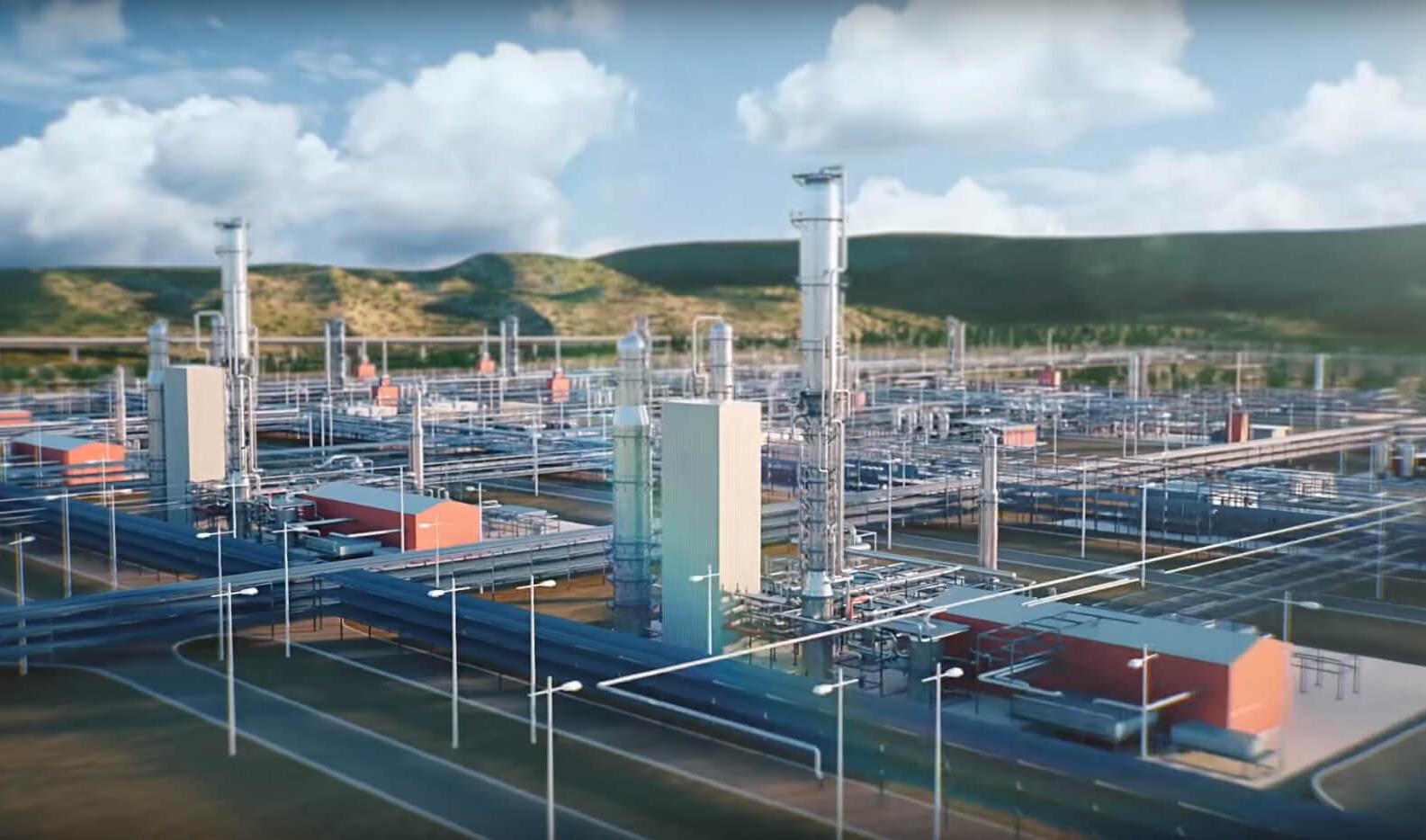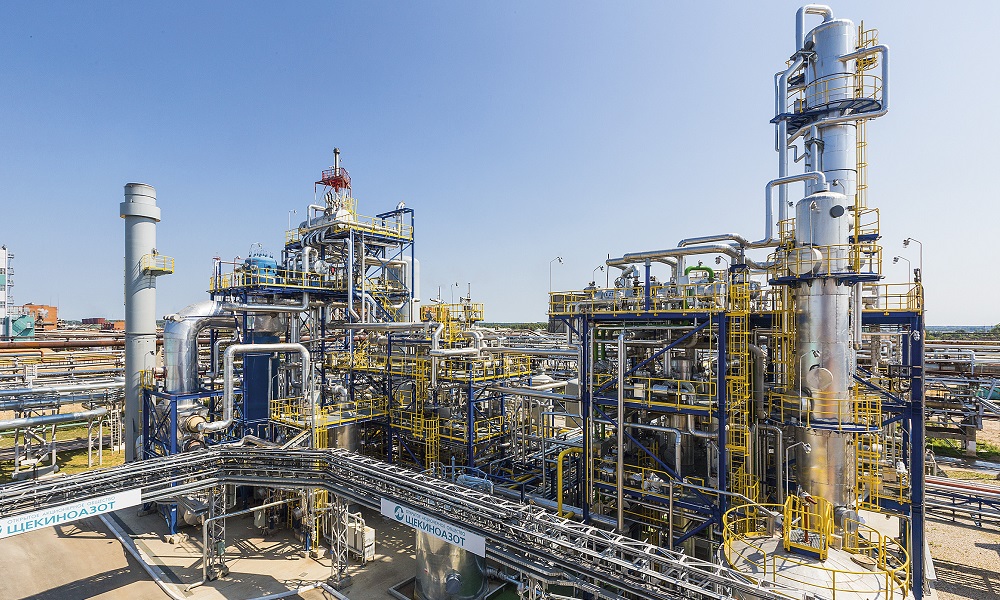 Электронный офис клиента в разработке
Your message has been sent.
Leave feedback
It is important for us to know your opinion about the bank in order to make our work even better.
Your message has been sent.