The project is the third phase of the comprehensive programme to increase methanol production on Shchekinoazot's production site in the Tula Region. When completed, the project will make the company the largest methanol producer and exporter in Russia.
The capacity of the project is 500,000 tonnes of methanol per annum. The total project value is 22 billion roubles. VEB.RF is prepared to invest RUB4.5 billion.
Other projects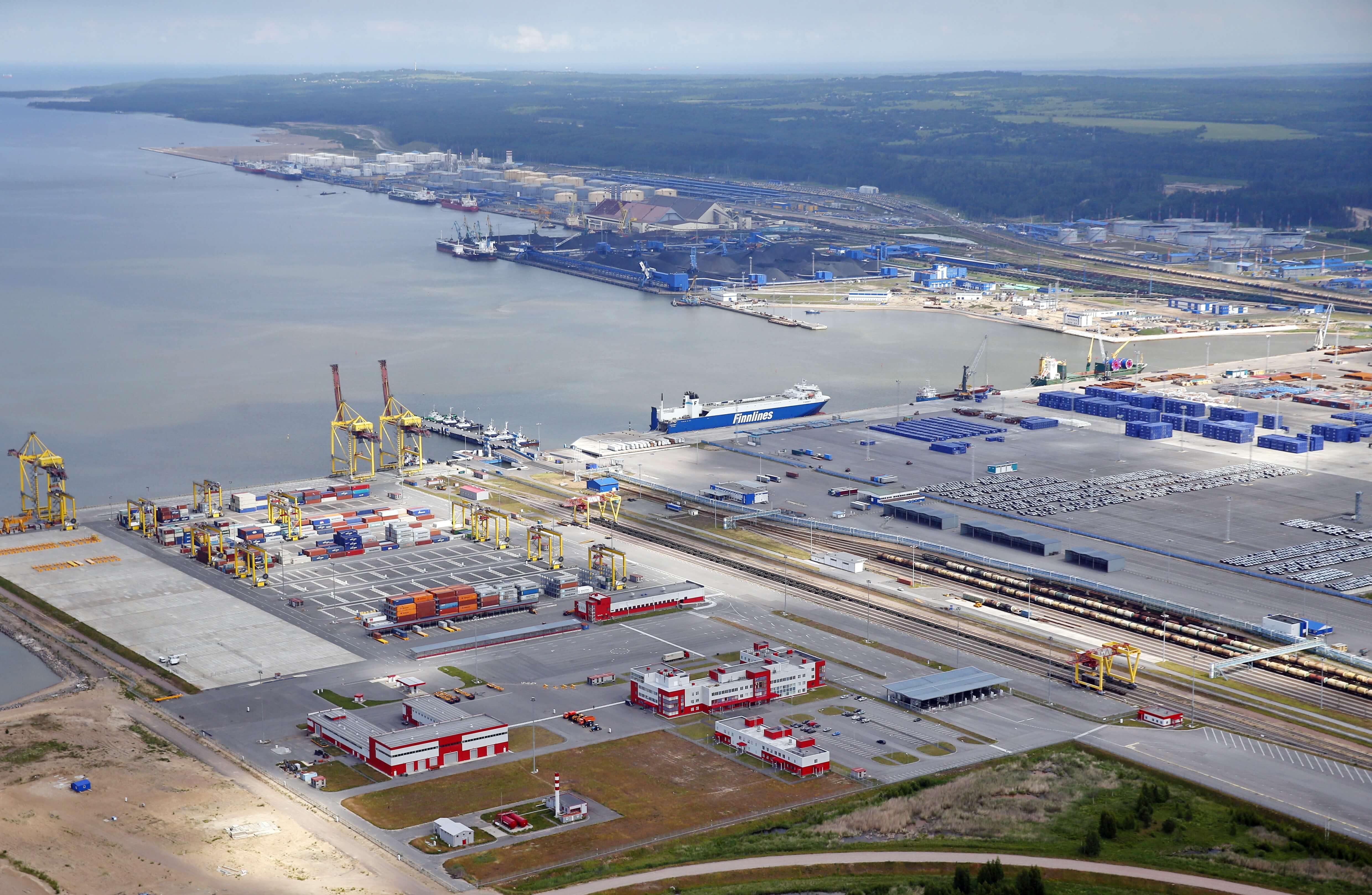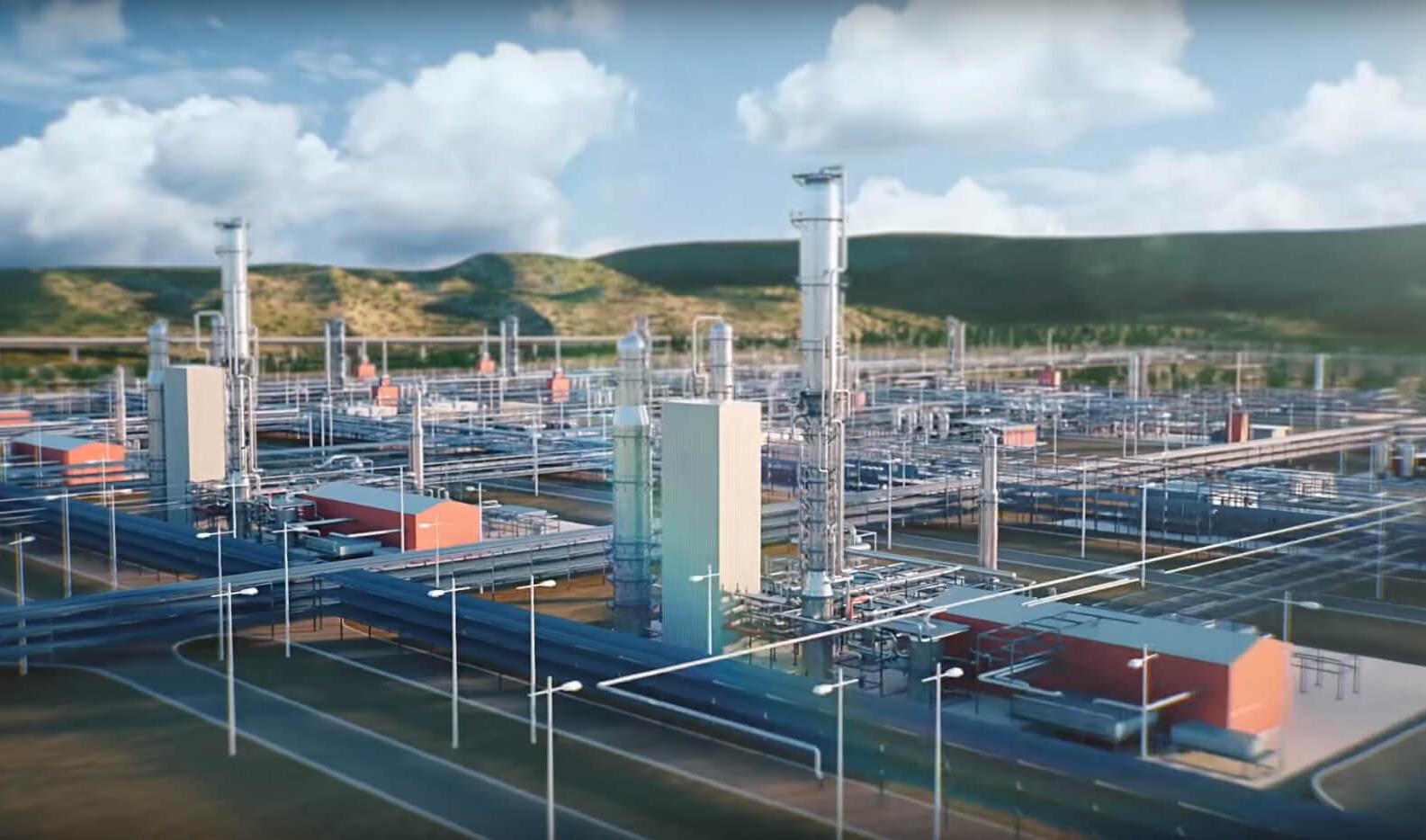 Электронный офис клиента в разработке
Your message has been sent.
Leave feedback
It is important for us to know your opinion about the bank in order to make our work even better.
Your message has been sent.