Construction of a fully-integrated facility for the synthetic sapphire production including primary production, synthetic sapphire growth, and subsequent production of various dedicated components for microelectronics (LED and IC semi-products), optoelectronics, optics, medical industry, watchmaking, chemical industry, etc.
Other projects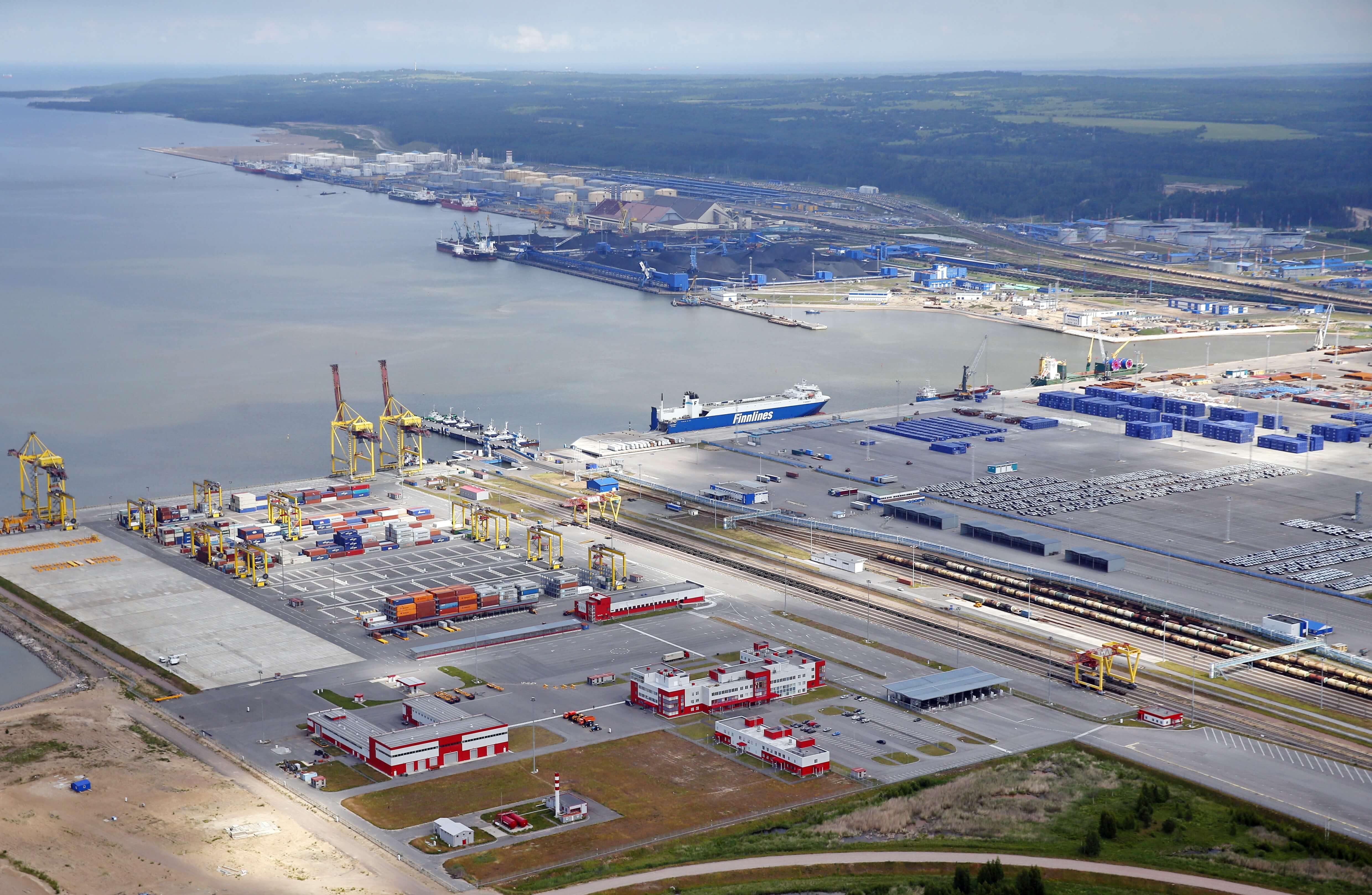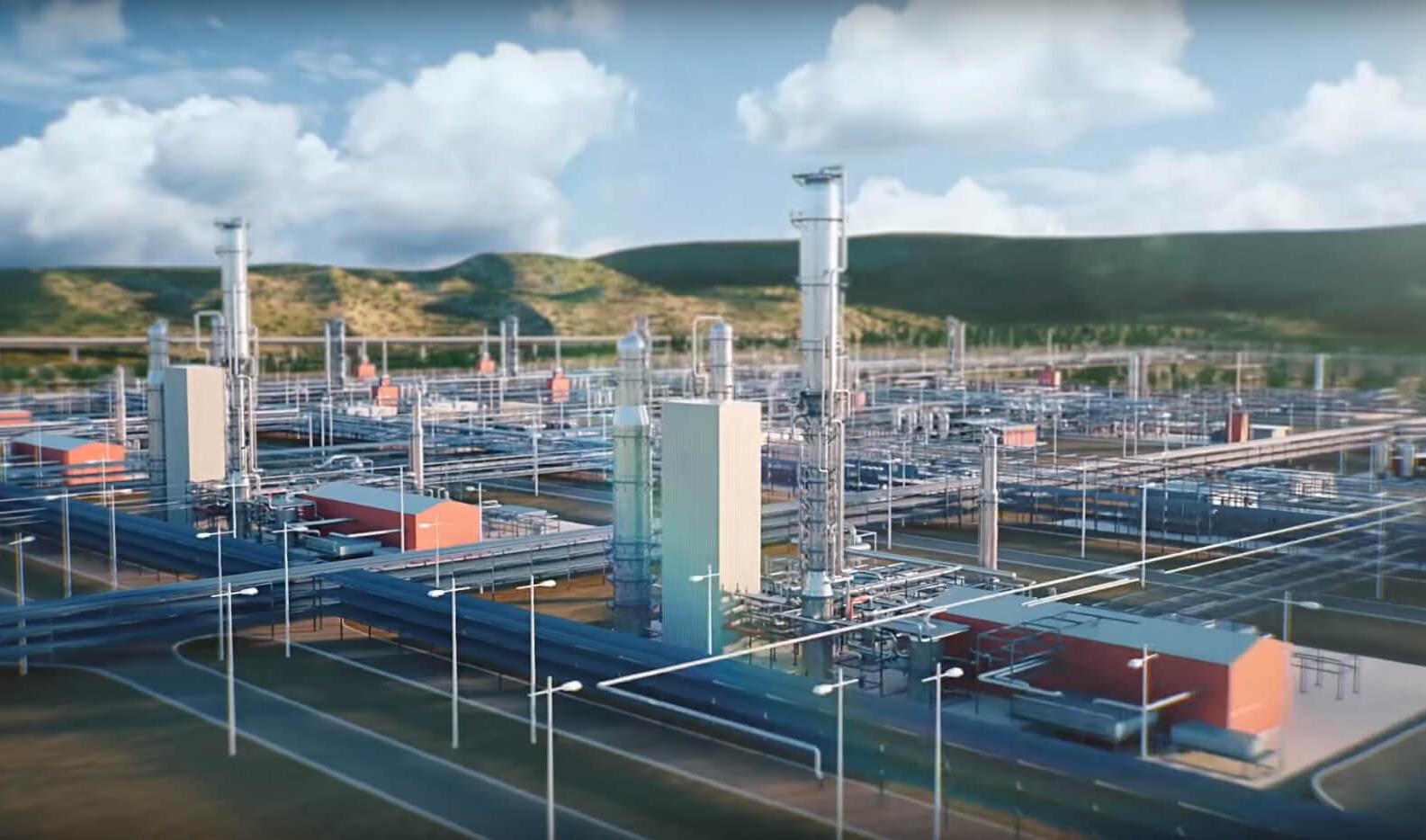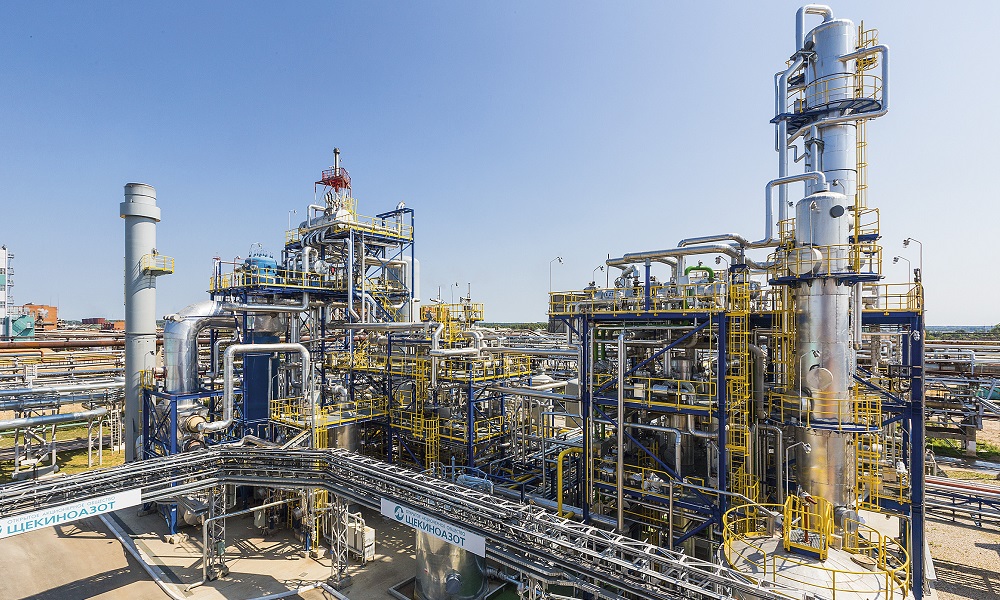 Электронный офис клиента в разработке
Your message has been sent.
Leave feedback
It is important for us to know your opinion about the bank in order to make our work even better.
Your message has been sent.