The project is financed by VEB.RF and its strategic partner China Development Bank (CDB) on the principles of the Project Financing Factory.
This project is part of an extensive joint VEB.RF and CDB agenda to create a financial mechanism for merging integration efforts across the EAEU and China's Belt and Road Initiative. It is crucial for the Far East and diversification of the Russian economy.
The design capacity of the first methanol production phase is 1.8 million tonnes per annum. The feed gas will supplied from Sakhalin Island's fields. The design and construction works began in 2019. Nakhodka Mineral Fertilizer Plant's full ramp-up is planned for the middle of 2023.
The project will create more than 1500 new high-skilled jobs in the Primorie Territory. The plant will bring about a massive increase in tax revenue, improve the efficiency of using natural resources and strengthen Russia's position in the Asia-Pacific markets.
Other projects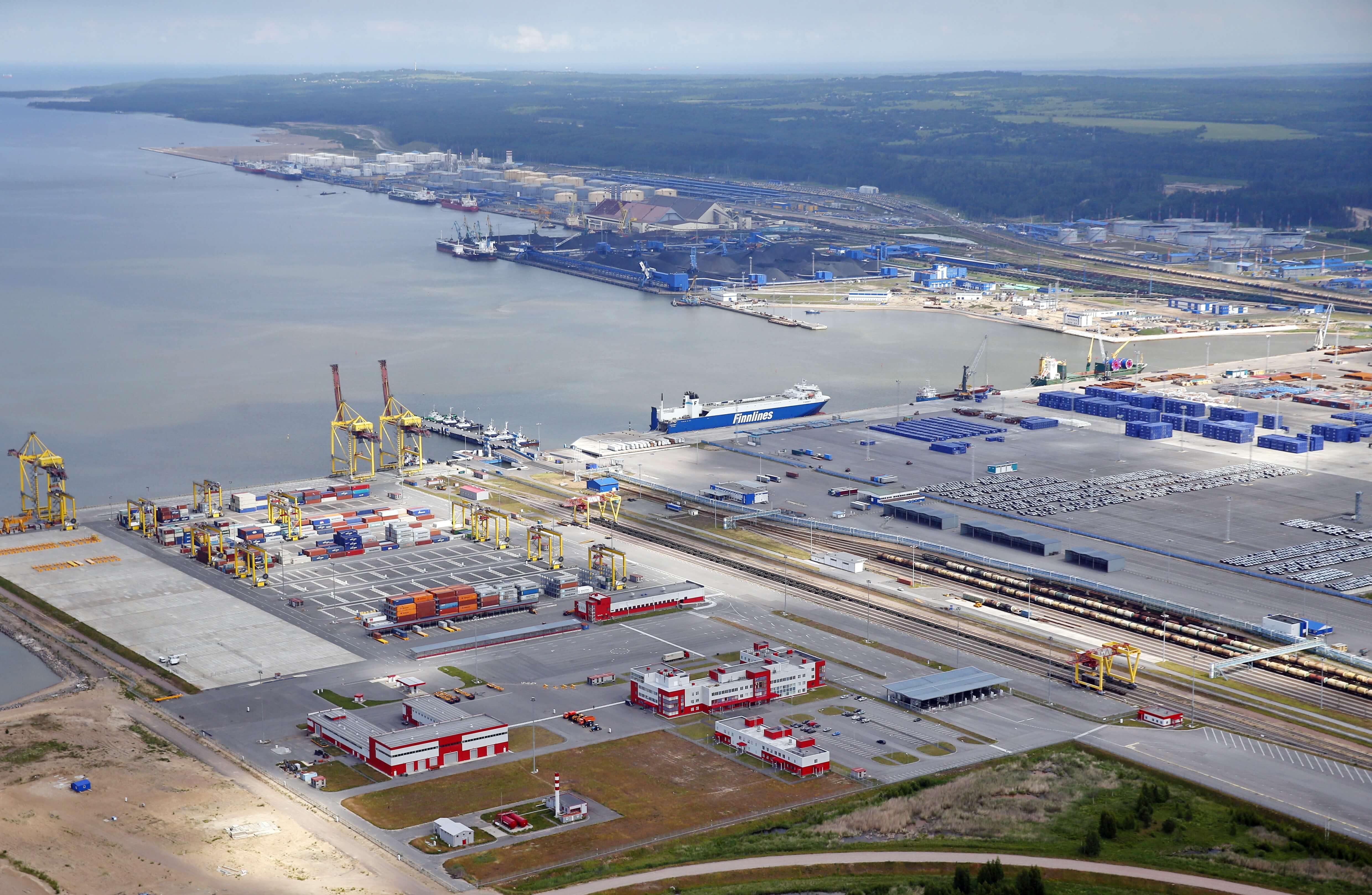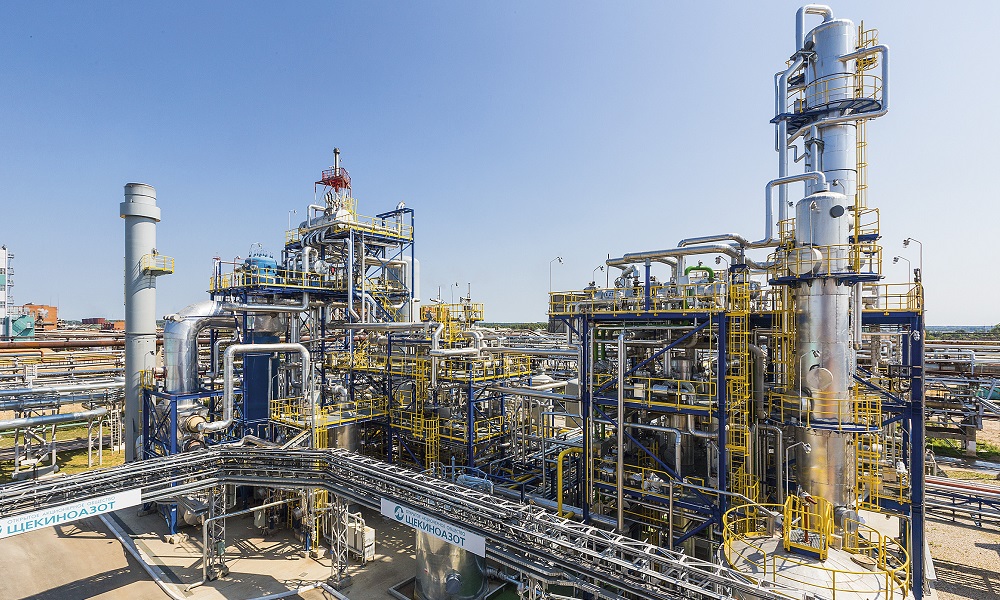 Электронный офис клиента в разработке
Your message has been sent.
Leave feedback
It is important for us to know your opinion about the bank in order to make our work even better.
Your message has been sent.