The highway from Rostov-on-Don to Krasnodar meets all international quality and safety requirements. The maximum daily throughput of the highway is around 60,000 motor vehicles. The project created more than 1,500 jobs.
The new M-4 highway develops the North–South land transport corridor, enhances economic ties among Russian regions, and fulfils the Comprehensive Modernisation and Expansion Plan for Trunk Infrastructure. The project will support the development of the domestic tourism market.
VEB.RF committed RUB2bn to the rehabilitation of the highway.
Other projects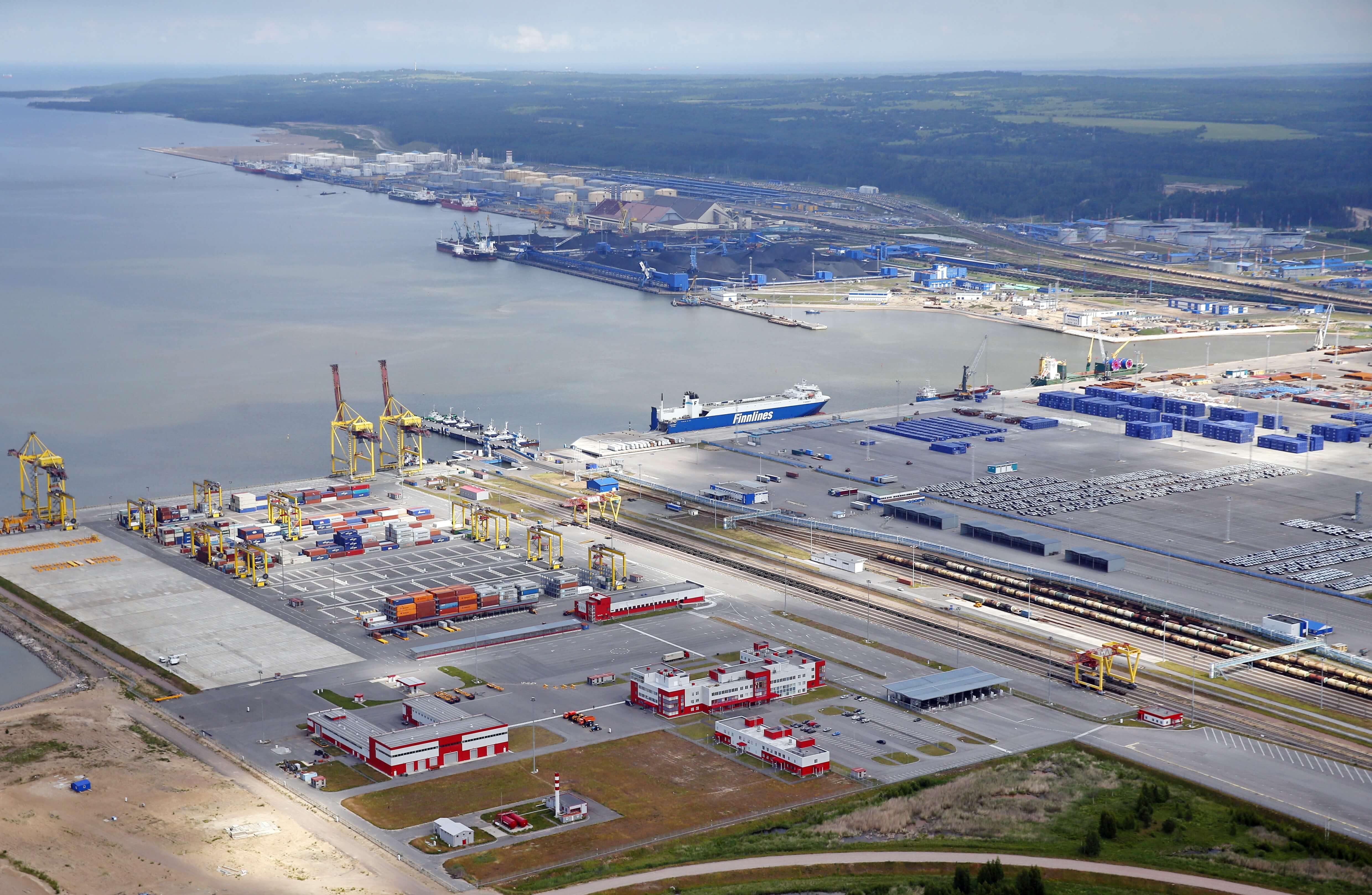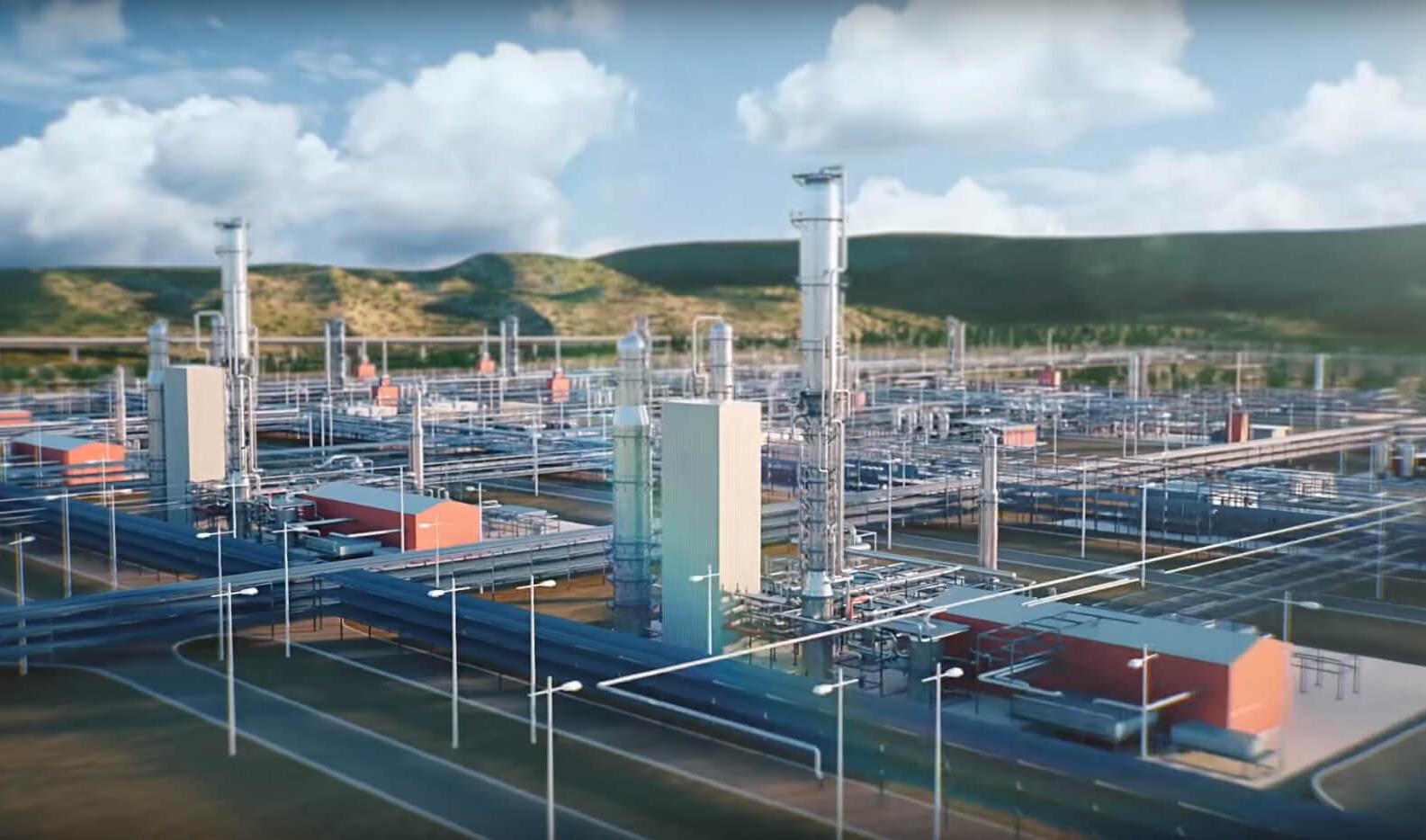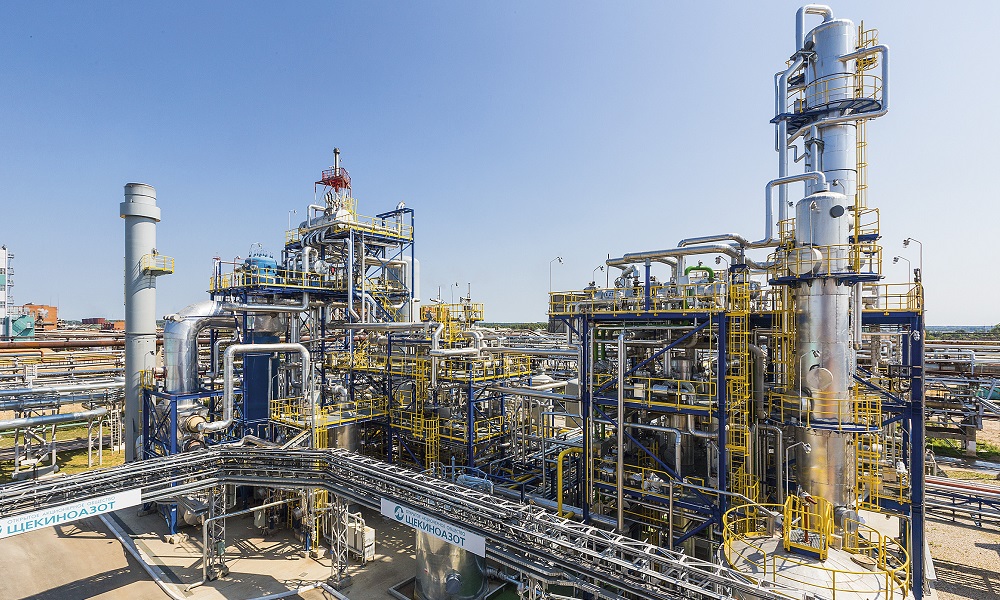 Электронный офис клиента в разработке
Your message has been sent.
Leave feedback
It is important for us to know your opinion about the bank in order to make our work even better.
Your message has been sent.