KuibyshevAzot is a leader in the chemical industry and Russia's largest manufacturer of caprolactam and polyamide, ranking among the top ten nitrogen producers in the country. Its products will enable KuibyshevAzot to supply its process chain with its own feedstock. Products resulting from subsequent process stages will contribute to achieving the goals of import substitution.
The investment amount will total 6.3 billion roubles, with 3.8 billion roubles and 2.2 billion roubles to be lent by VEB.RF and Gazprombank respectively. The decision on VEB.RF's commitment was approved by the Supervisory Board in December 2018.
Other projects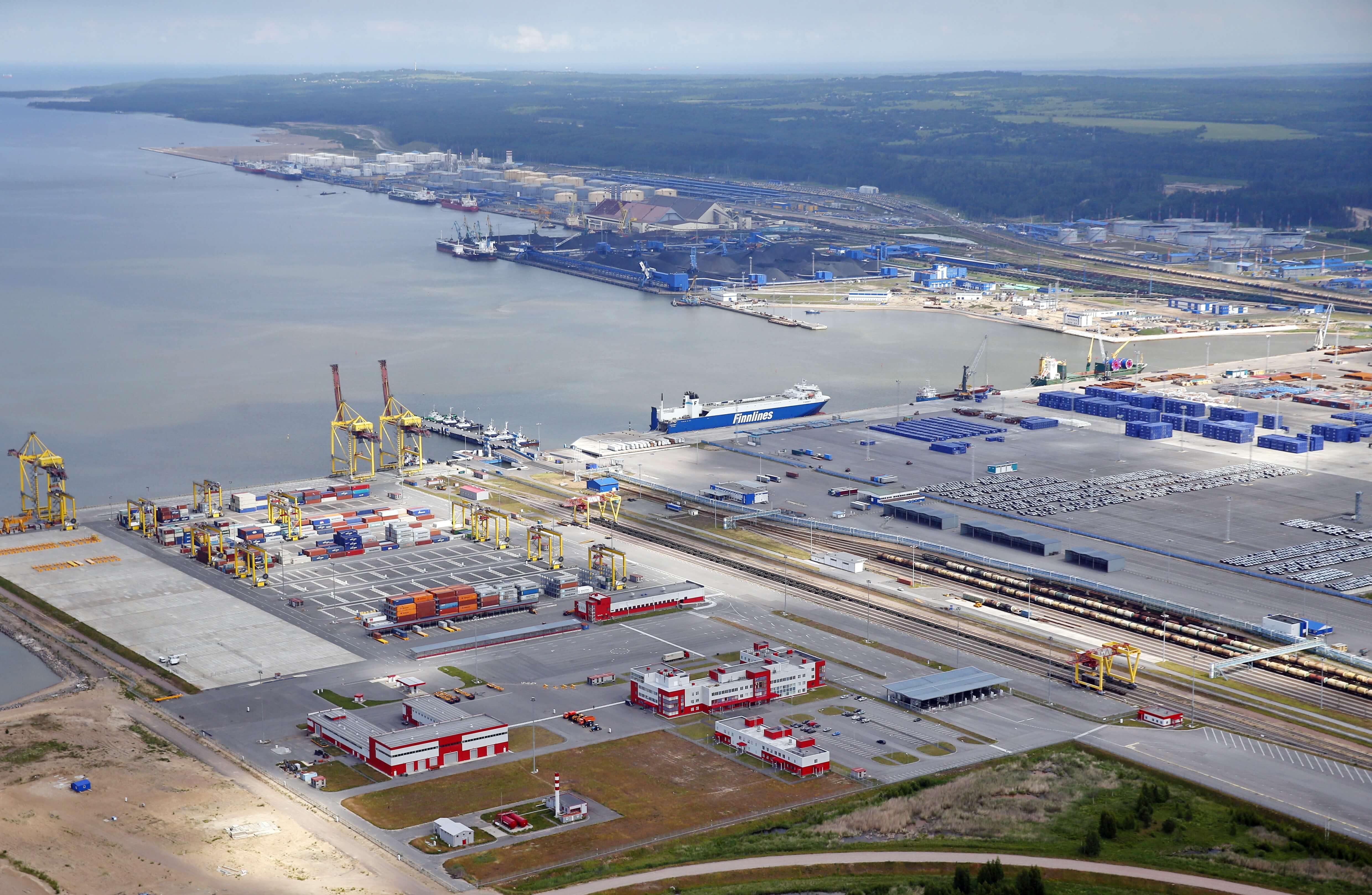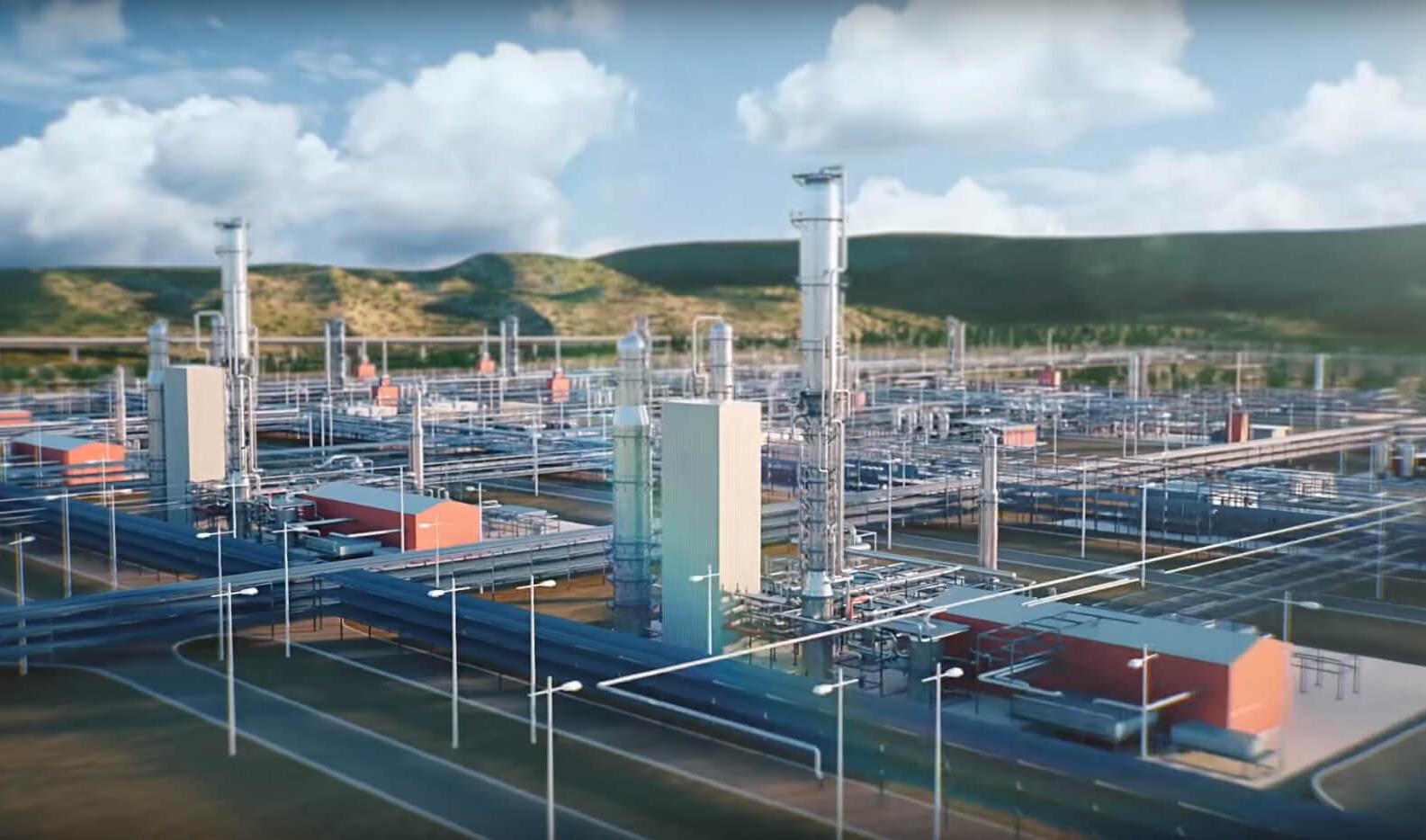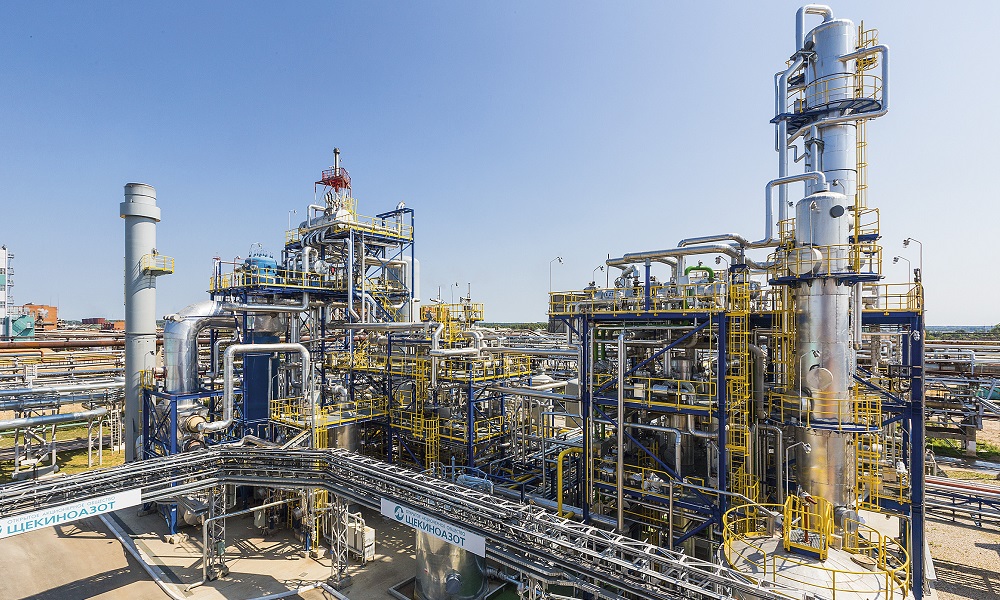 Электронный офис клиента в разработке
Your message has been sent.
Leave feedback
It is important for us to know your opinion about the bank in order to make our work even better.
Your message has been sent.