The new domestic terminal with an area of more than 27,000 square metres will annually provide high-end services for 3 million passengers. The investments totalled 5 billion roubles, including 3.9 billion of borrowings from VEB.RF and the FEDF. The terminal is ready to meet the demand for air transport in the Far East and ensure safety and high-quality service for passengers and airlines.
Other projects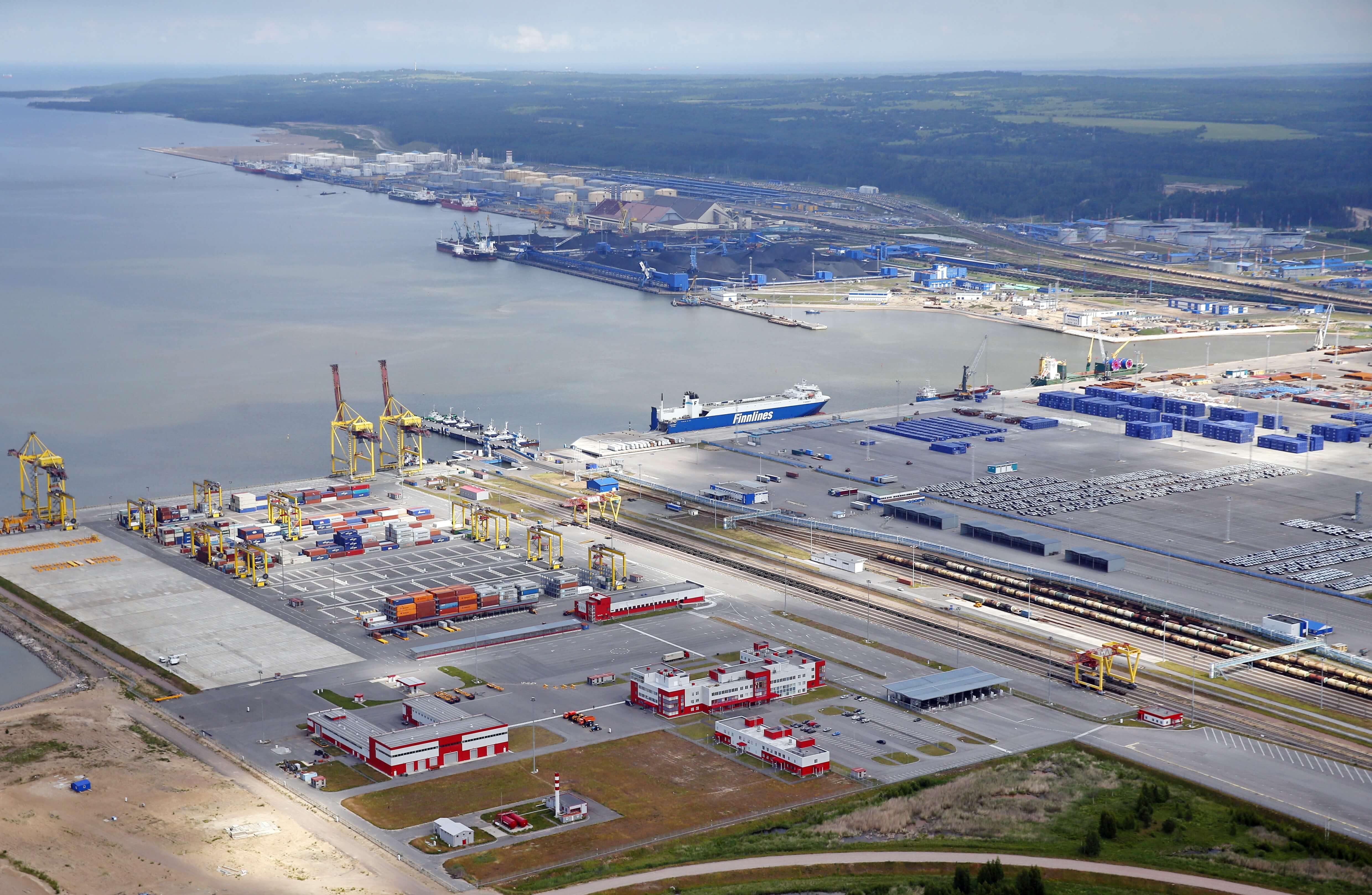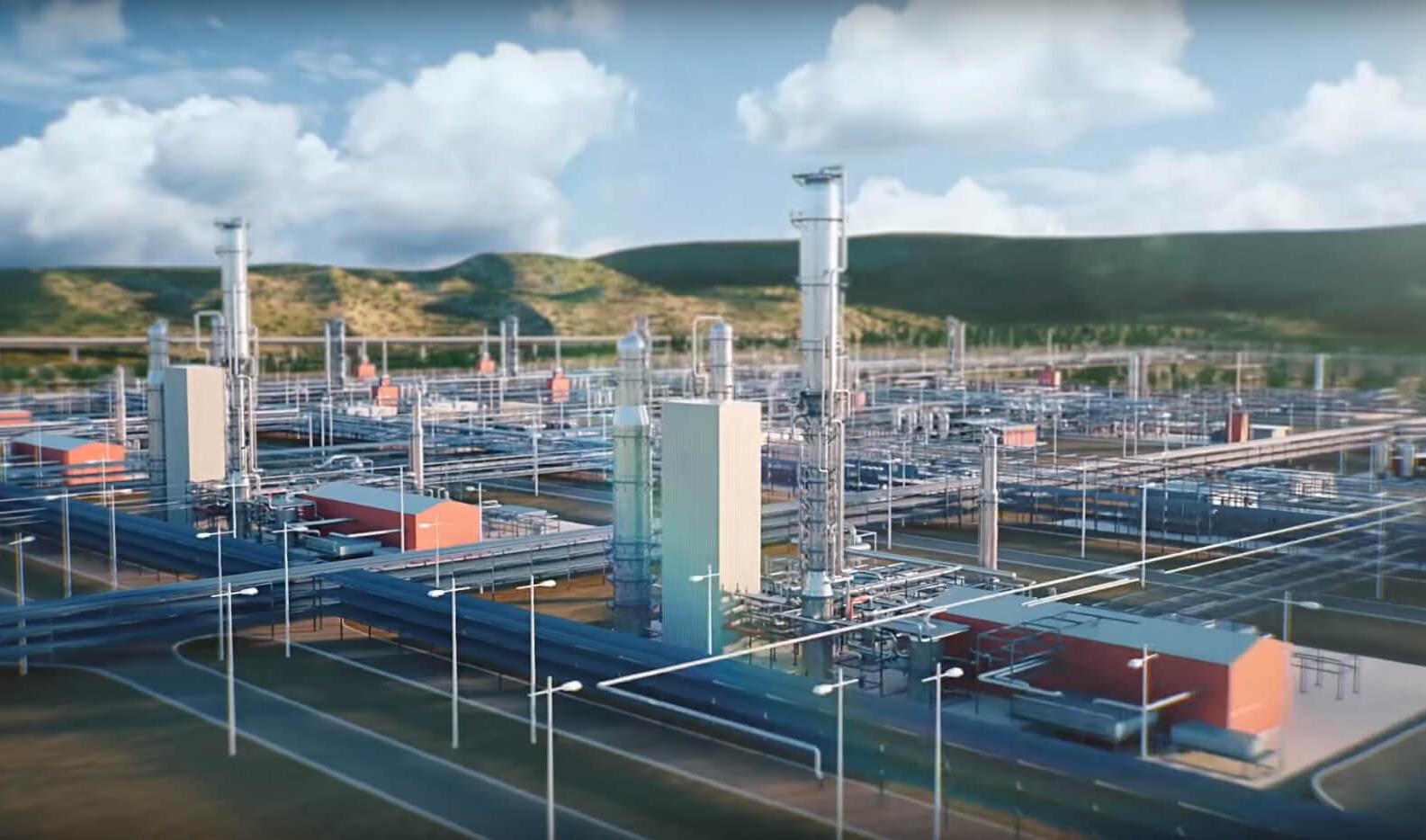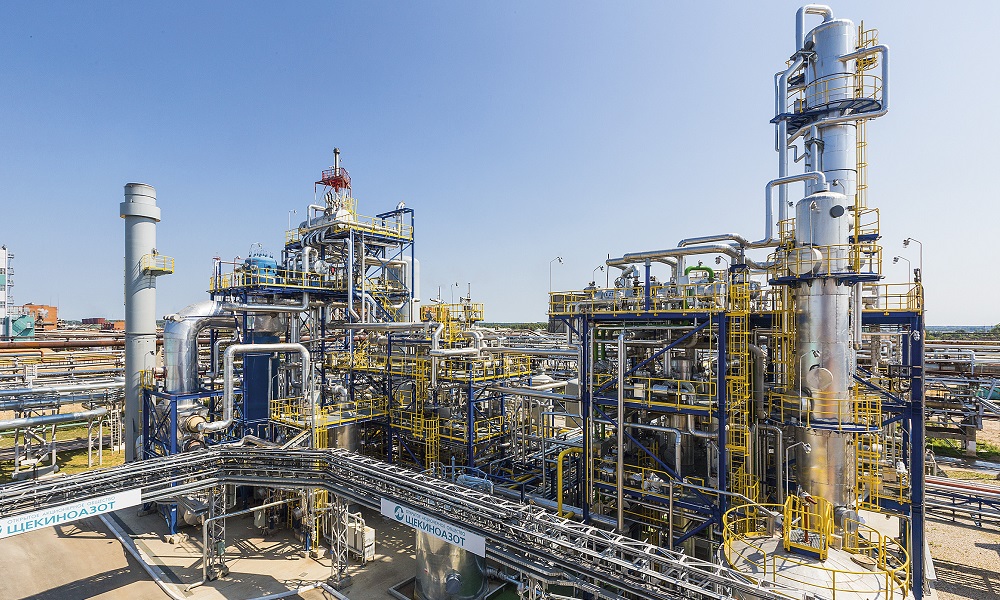 Электронный офис клиента в разработке
Your message has been sent.
Leave feedback
It is important for us to know your opinion about the bank in order to make our work even better.
Your message has been sent.