The projects aims to build an innovative facility designed to develop, introduce and produce bio- and nanotechnology-based pharmaceuticals: Fort Biopharmaceutical Plant, Ryazan Region.
Fort Biopharmaceutical Plant is one of the largest biopharmaceutical facilities in Western Europe developing, implementing and producing pharmaceuticals in line with GMP standards. Its products will not only enhance the biologic security of Russia, but also increase its pharmaceutical independence and availability of pharmaceuticals.
Total project value: RUB 5.5bn. VEB.RF invested 4.8 billion roubles in the project.
The plant was commissioned in April 2014.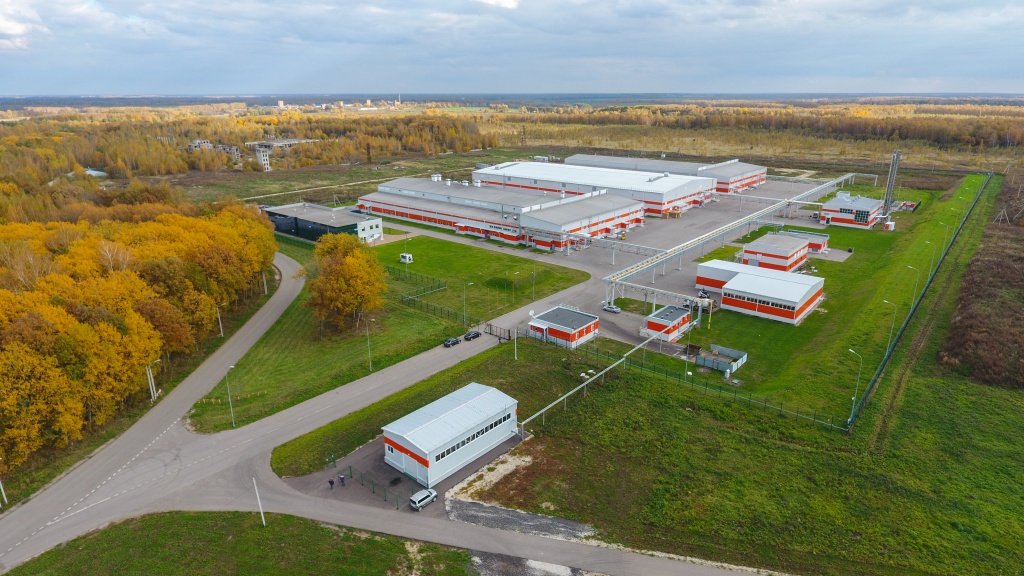 Other projects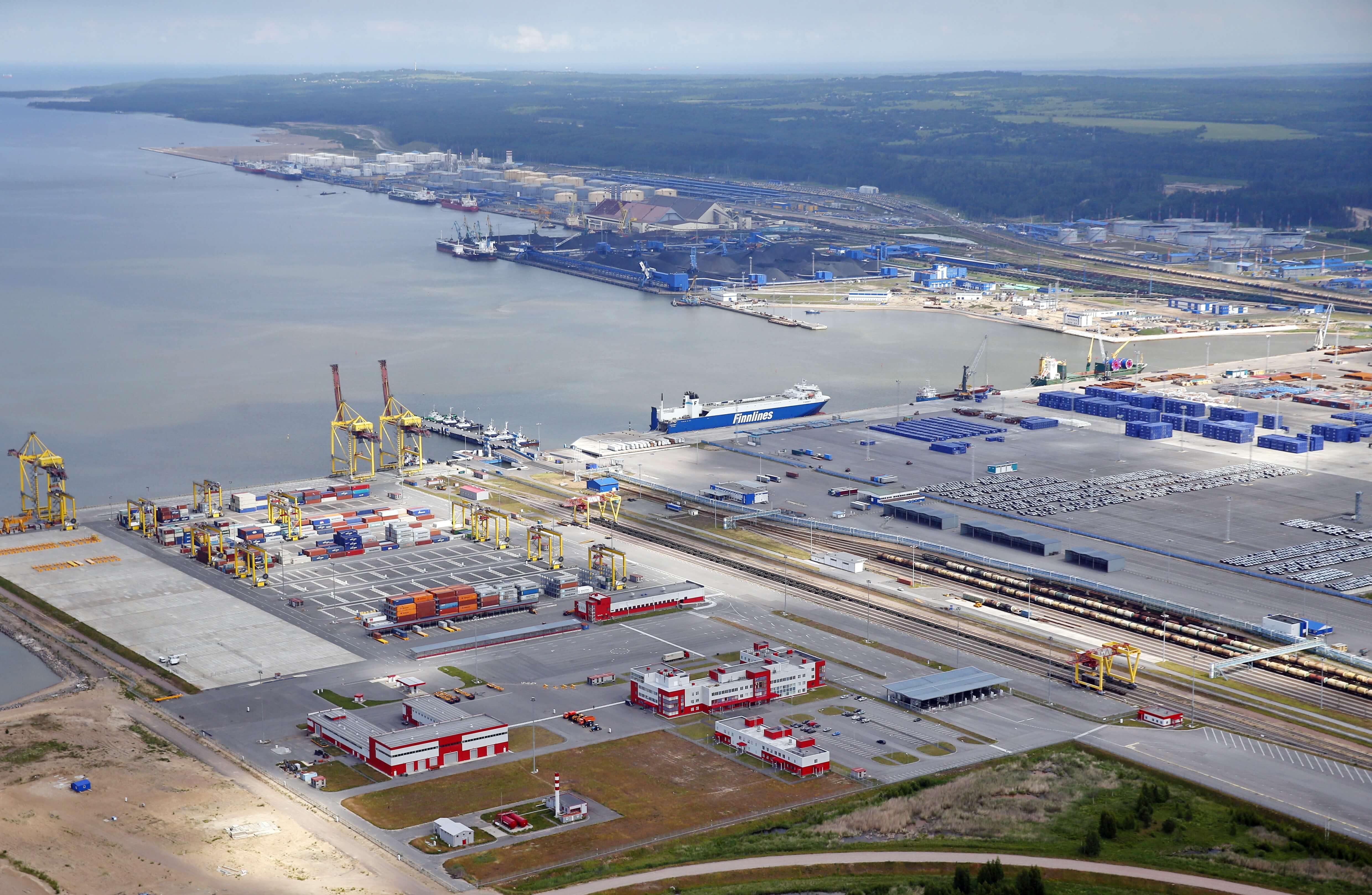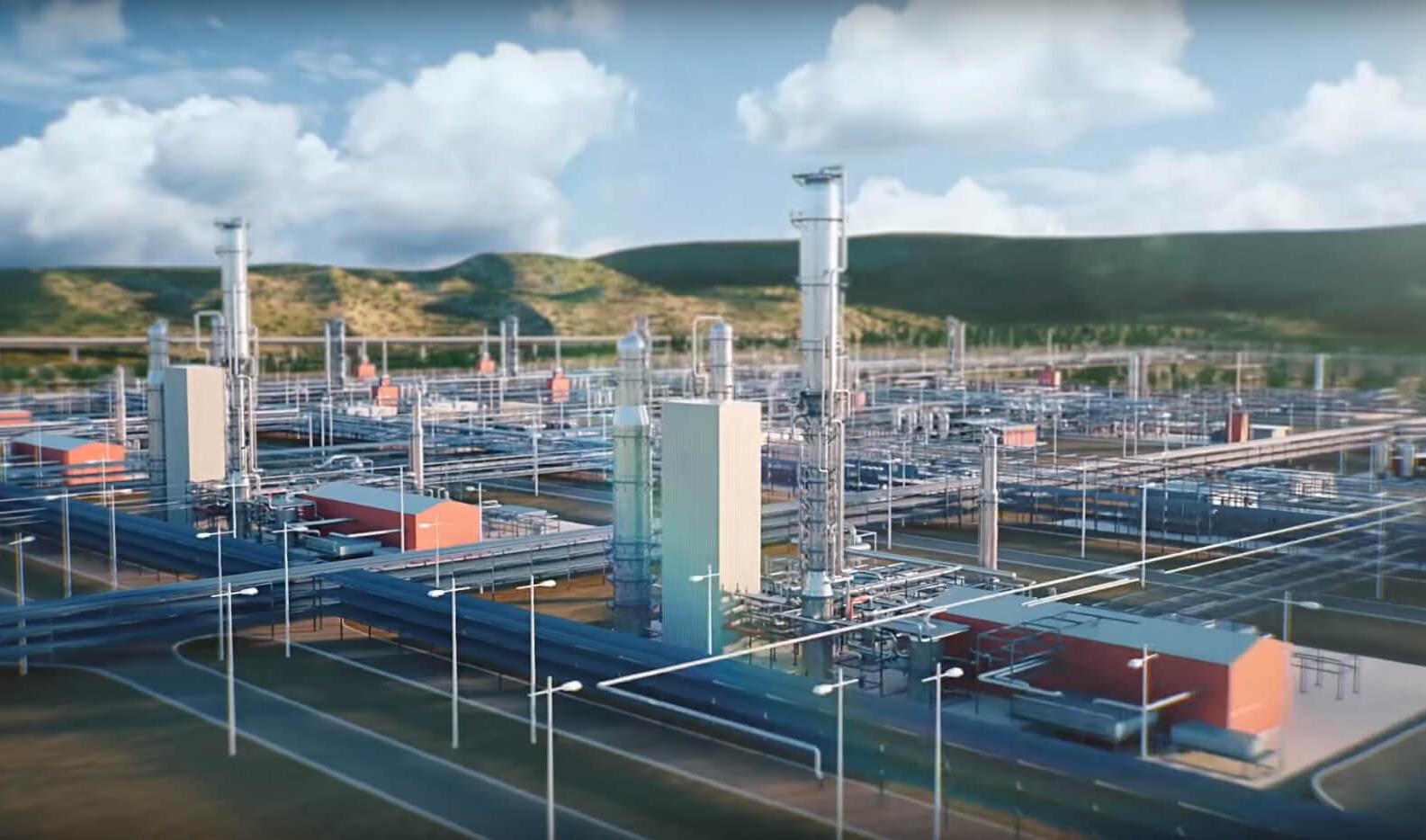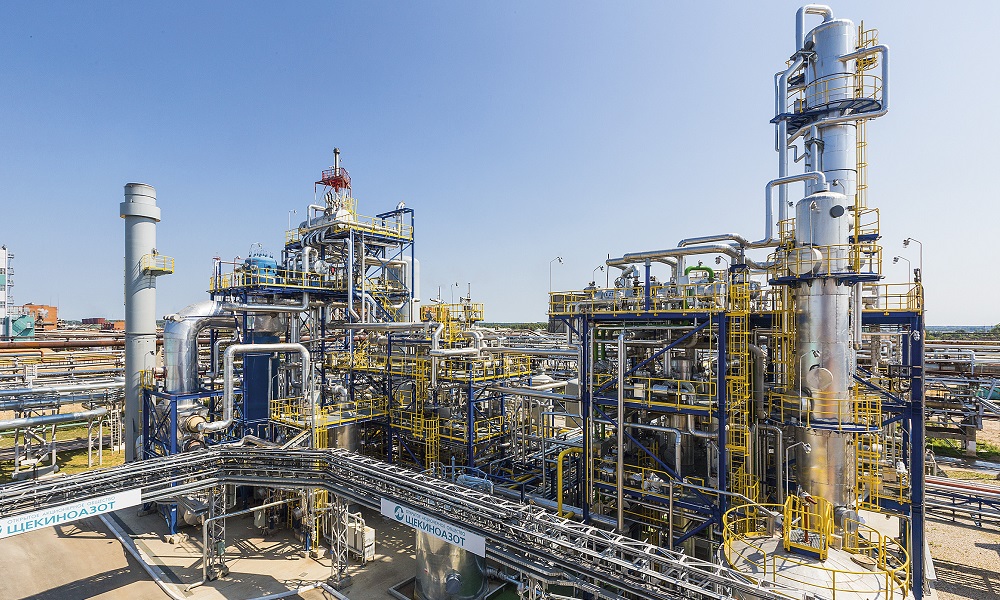 Электронный офис клиента в разработке
Your message has been sent.
Leave feedback
It is important for us to know your opinion about the bank in order to make our work even better.
Your message has been sent.