The project aims to build a Russian cutting-edge regional jet. Delivered in the context of the Superjet 100 programme, which is included in the federal targeted programme, Development of Civil Aircraft Engineering in Russia in 2002–2010 and up to 2015, the project is designed to build and launch into the global market a competitive domestic aviation product, Sukhoi Superjet 100 aircraft.
Other projects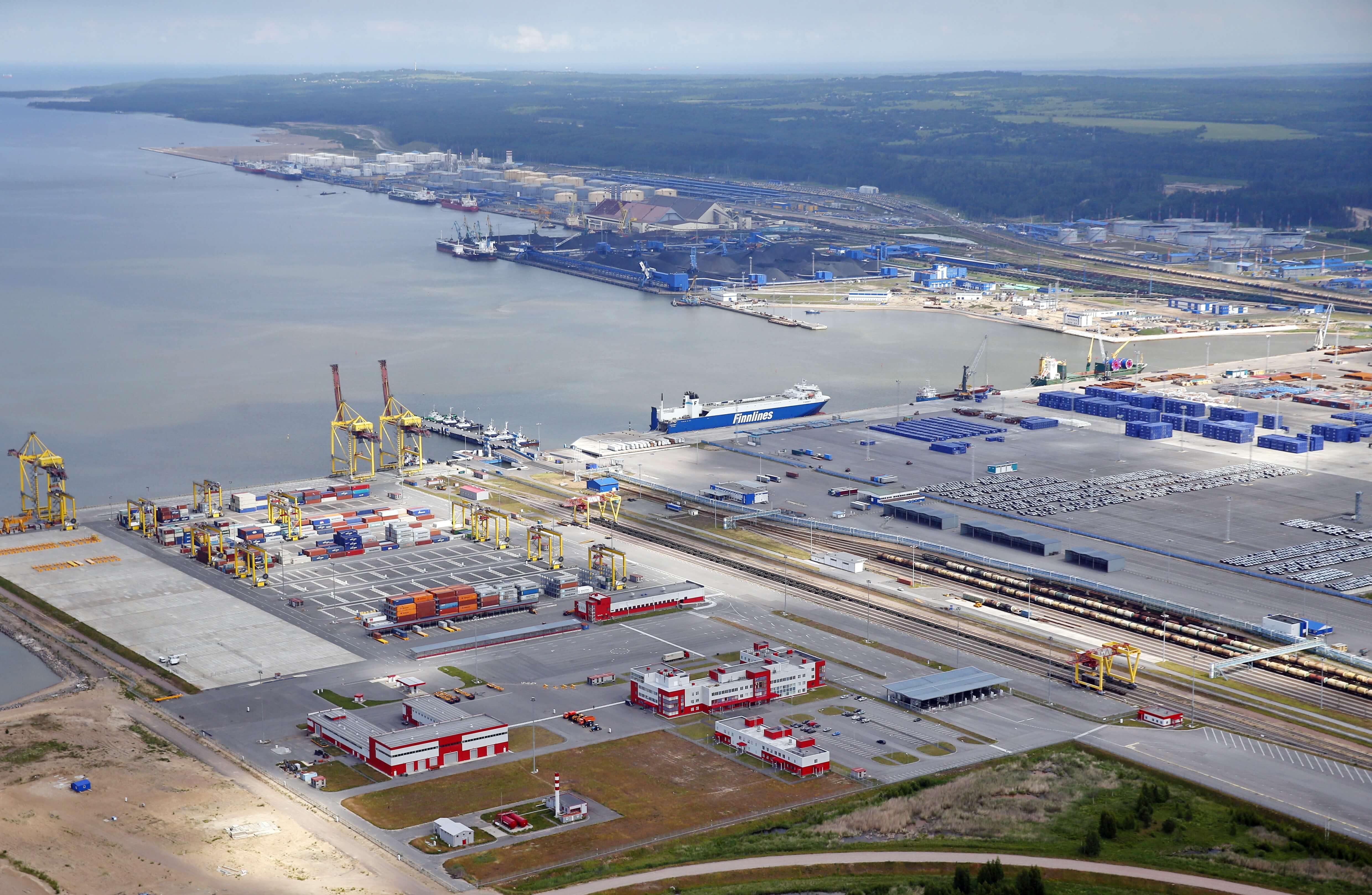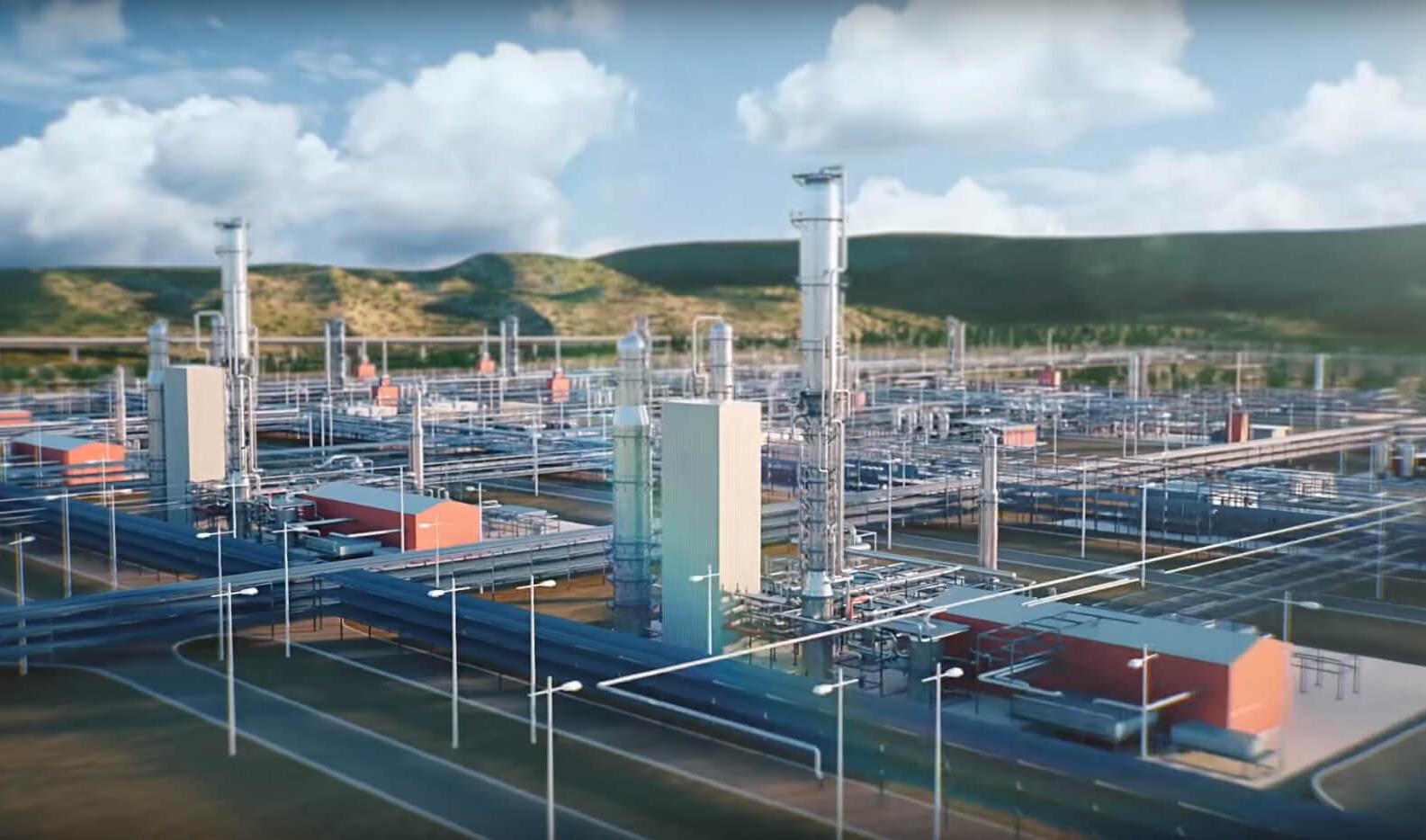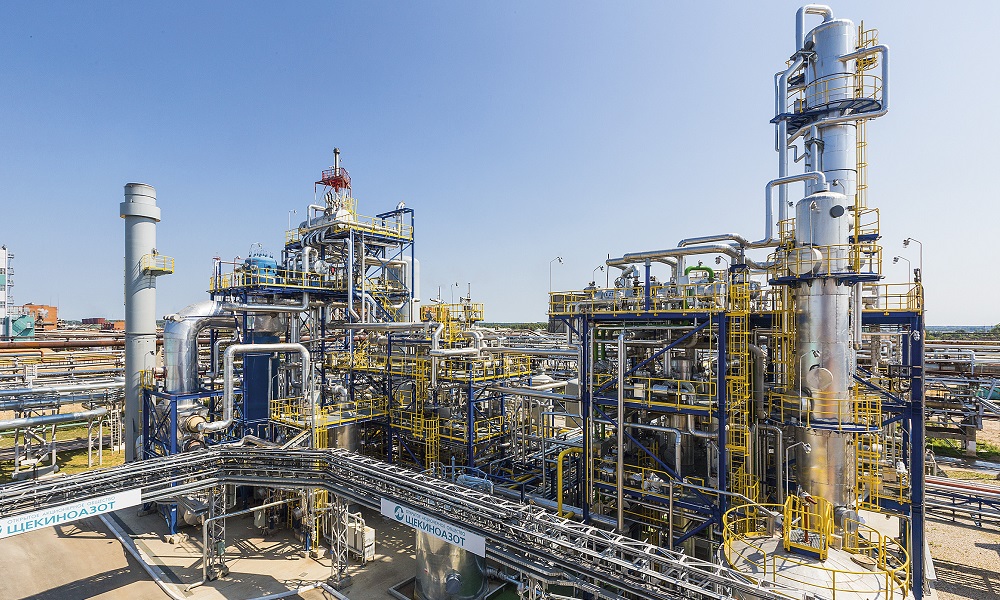 Электронный офис клиента в разработке
Your message has been sent.
Leave feedback
It is important for us to know your opinion about the bank in order to make our work even better.
Your message has been sent.