Financing the construction of the Express-AM7 communications satellites with a view to creating additional satellite capacity, providing Russian regions with up-to-date communications media, and facilitating development of innovative information and communications technology, in particular, mobile presidential and government communications networks.
Other projects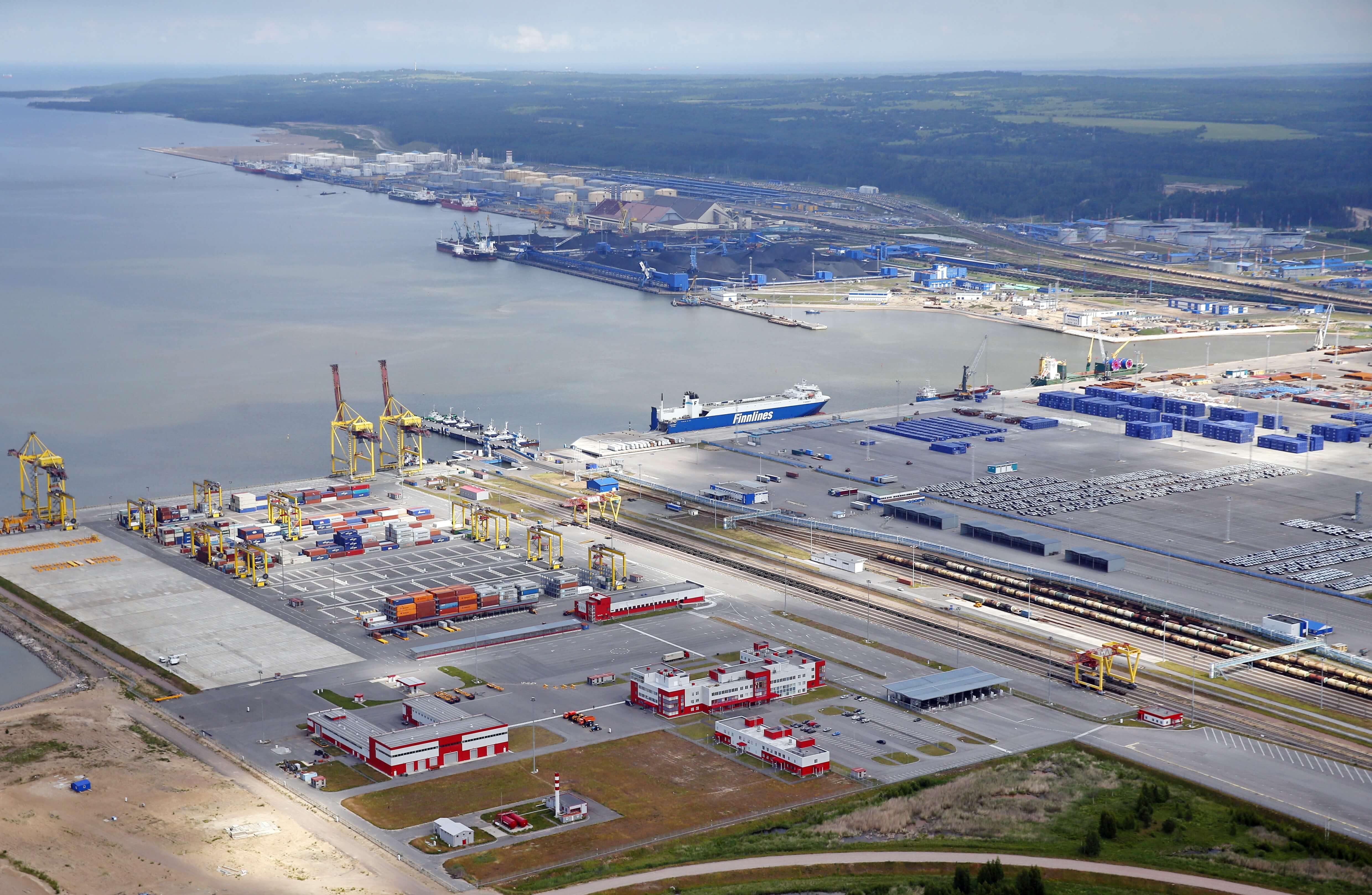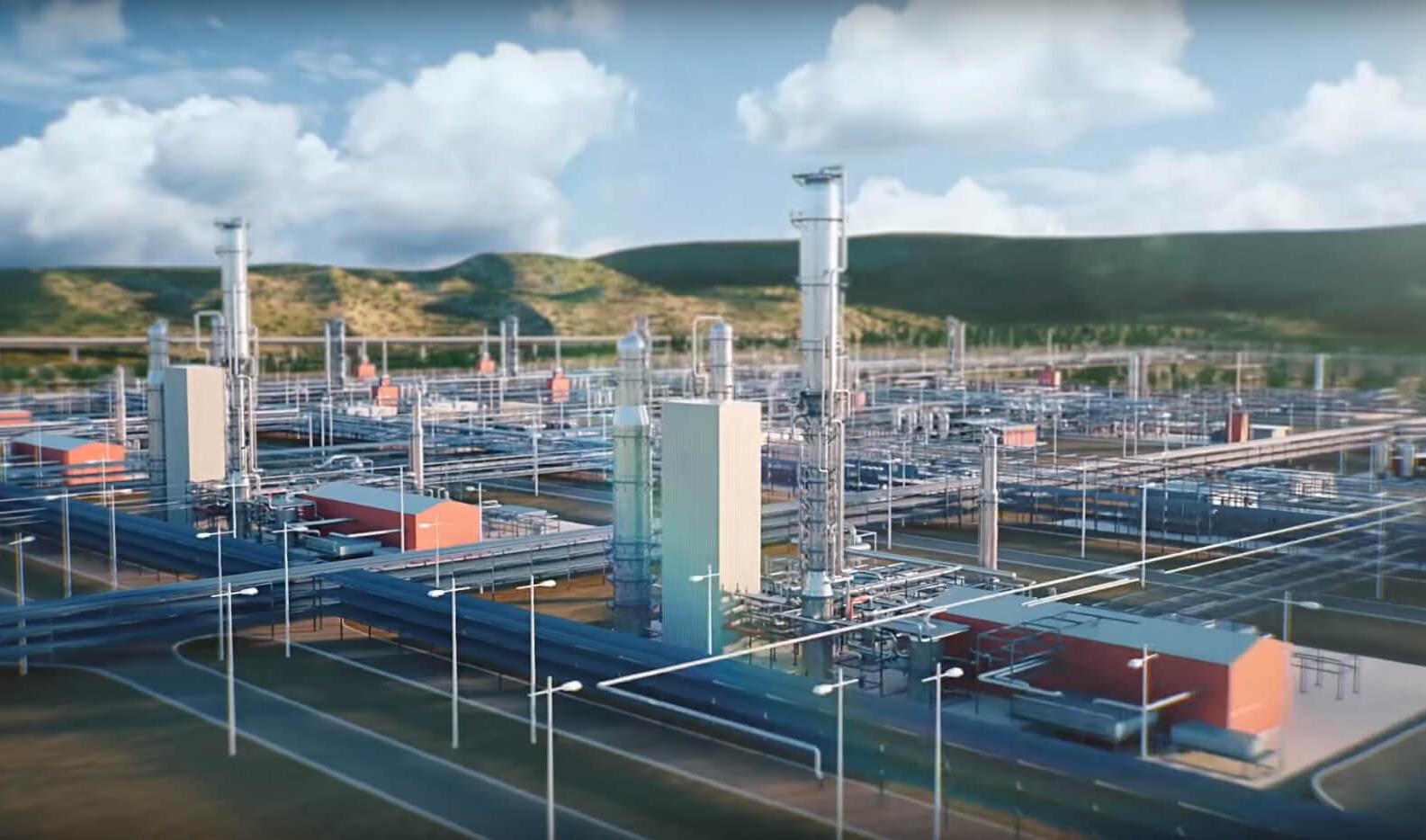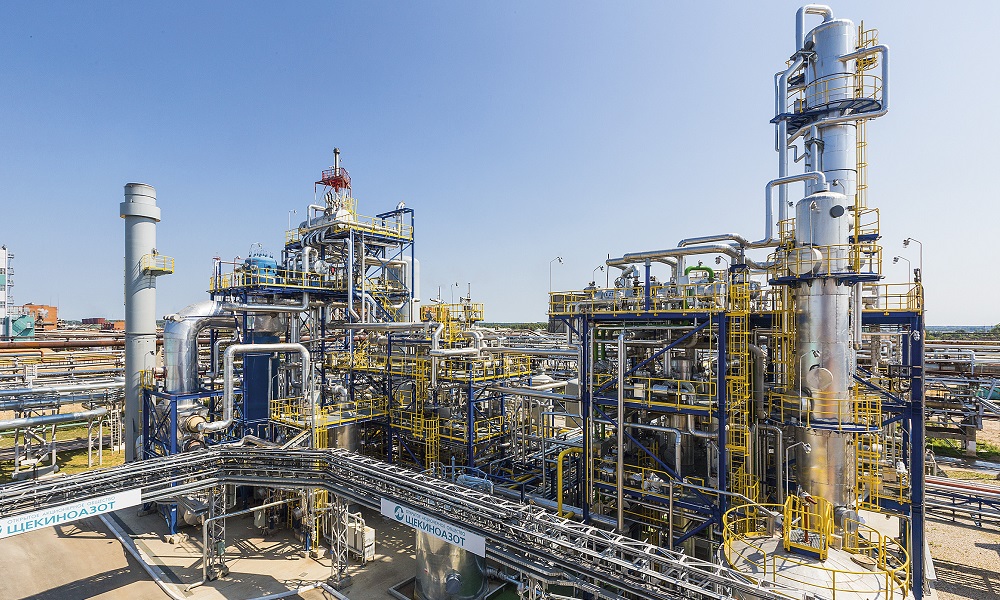 Электронный офис клиента в разработке
Your message has been sent.
Leave feedback
It is important for us to know your opinion about the bank in order to make our work even better.
Your message has been sent.