The project aims to increase the capacity of a cattle stock facility and a cattle slaughtering and primary processing facility.

The total project value is USD1.9bn, VEB.RF's commitment is capped at USD1.4bn.
This vertically integrated business will produce more than 200,000 tonnes of beef per annum. The infrastructure financed by VEB.RF enables Bryansk Meat Company to create new deep processing facilities and produce more high value-added goods having export potential.

Overall, with financing provided by VEB.RF, the agribusiness company built 85 farms with a total of over 600,000 head of cattle and constructed and put into operation a modern advanced cattle slaughtering and processing facility with a capacity of 400,000 head of cattle a year, and created 10,000 jobs.
Other projects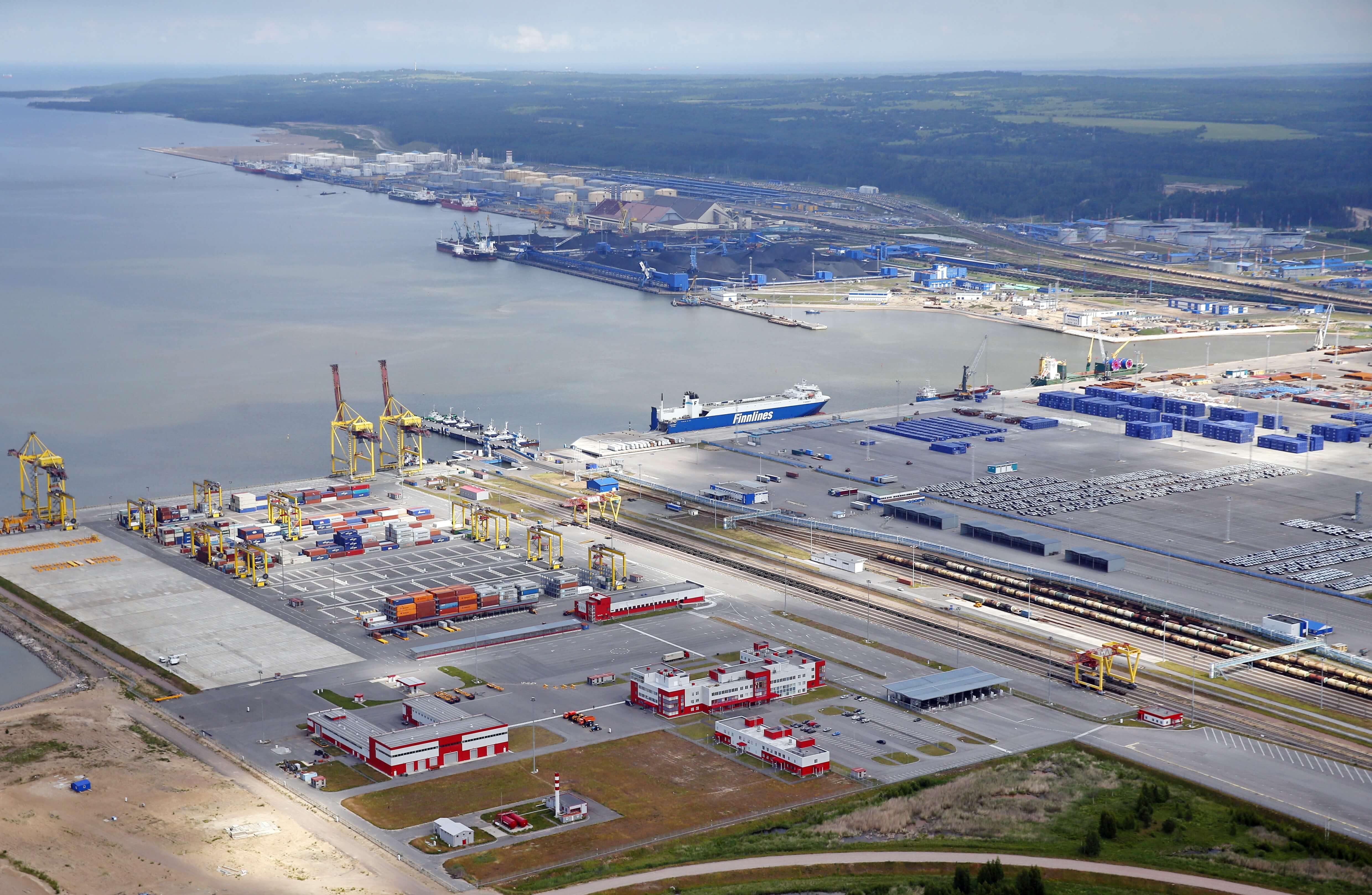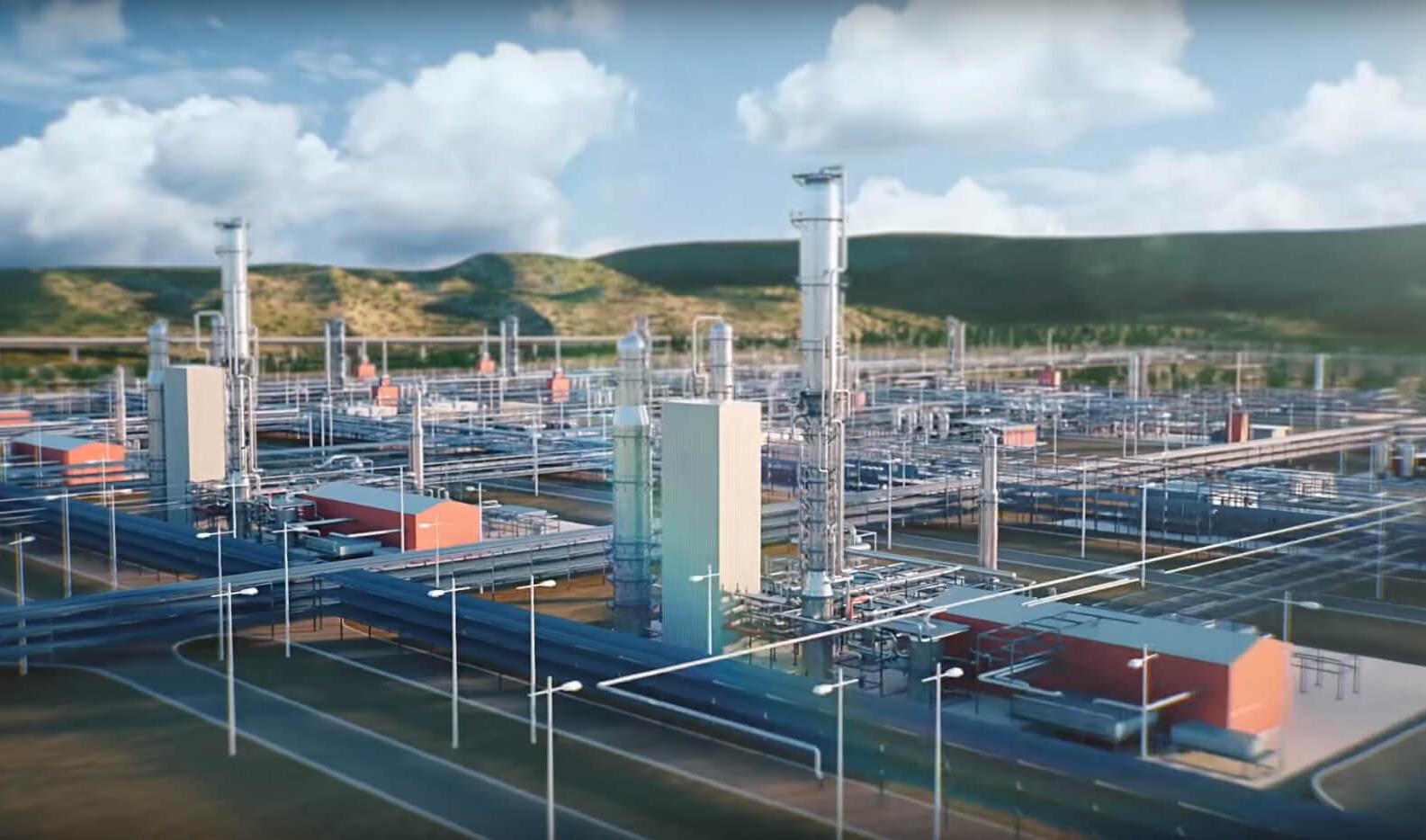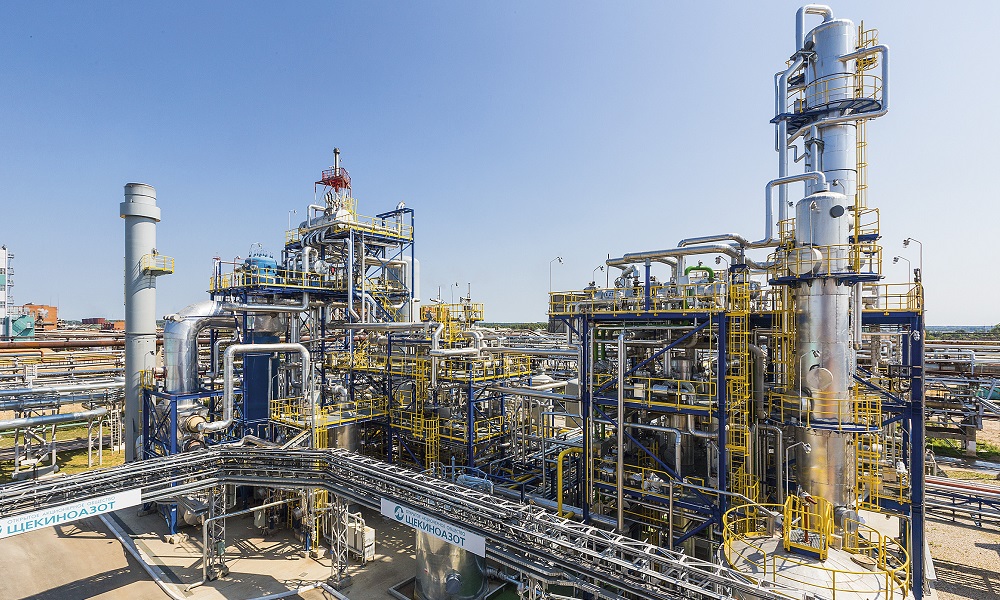 Электронный офис клиента в разработке
Your message has been sent.
Leave feedback
It is important for us to know your opinion about the bank in order to make our work even better.
Your message has been sent.