The hydropower plant was commissioned in 2015. In total, the hydropower plant created more than 700 jobs.
Social effects: a new modern energy workers town, Kodinsk, appeared in wild taiga forest; the hydropower plant now has a park and a modern recreational area for the workers; a new bridge across the dam gives the dwellers of the right bank of Angara river access to other inhabited localities and social services; the right bank of Angara and its abundant natural resources are now available for commercial development; the new hydropower plant enabled the start-up of Boguchany Aluminium Smelter.
Other projects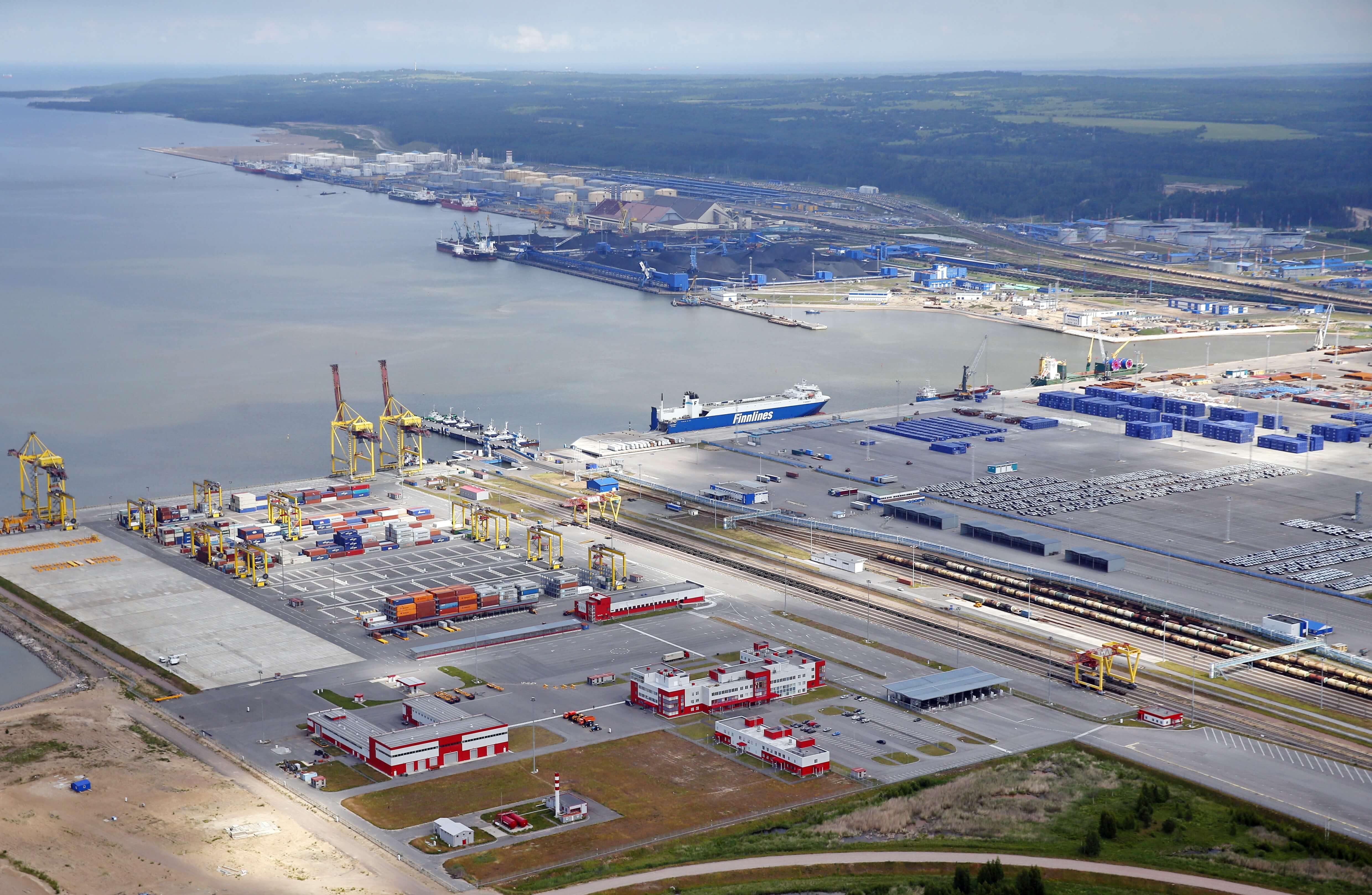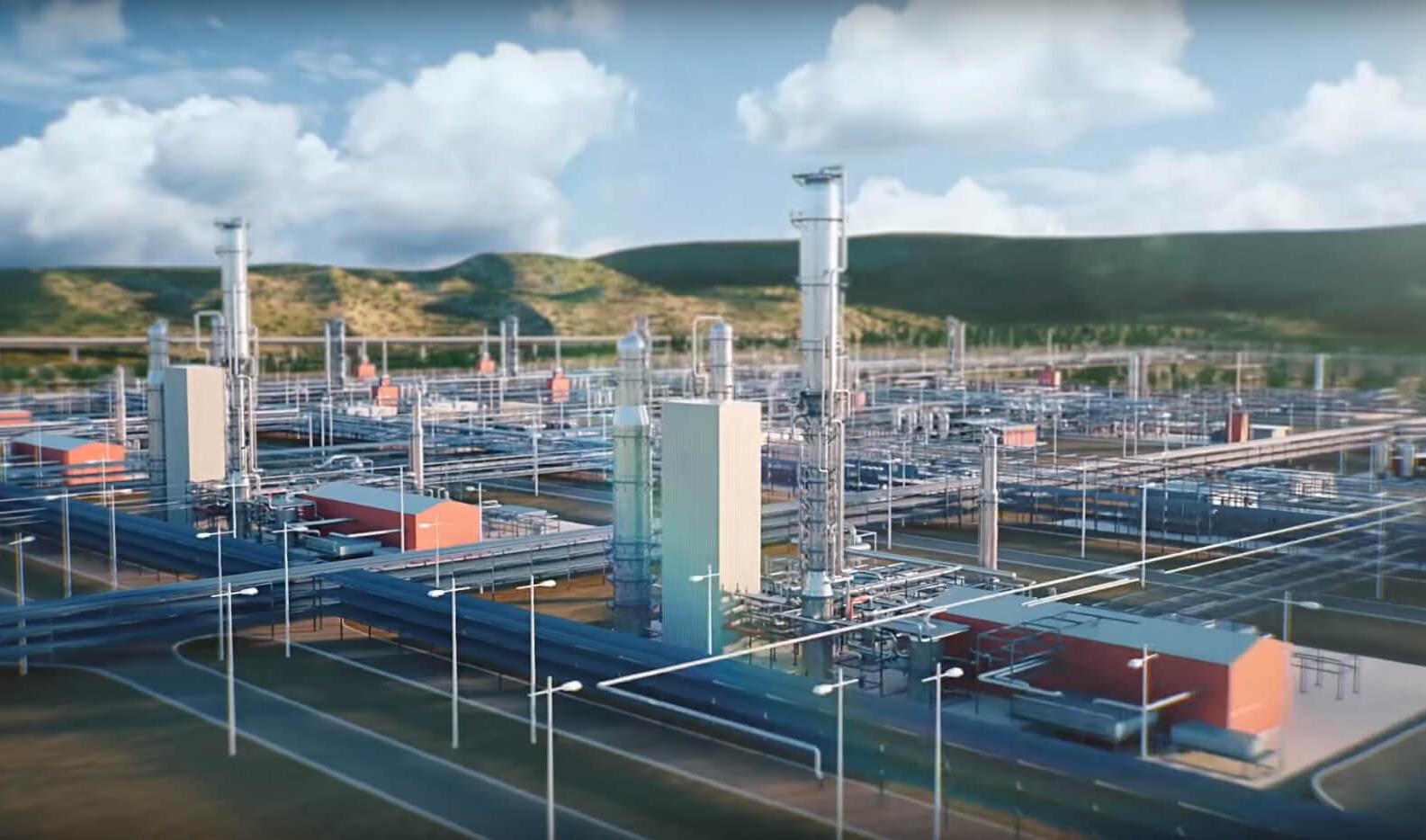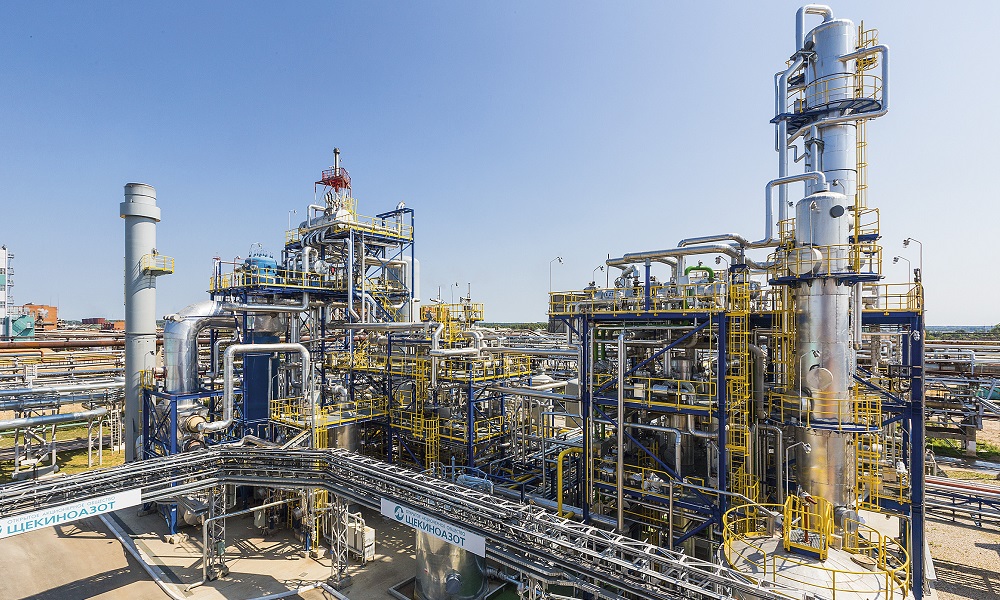 Электронный офис клиента в разработке
Your message has been sent.
Leave feedback
It is important for us to know your opinion about the bank in order to make our work even better.
Your message has been sent.