Boguchany Aluminium Smelter's second project phase is completed. The total capacity of the project (phases one and two) is 298,000 tonners per annum.
The total project value is two billion roubles. VEB.RF provided a more than USD1.5bn loan to Boguchany Aluminium Smelter LLC to finance the project.
The project will enhance the region's industrial and energy potential and create the conditions for new production assets.
Other projects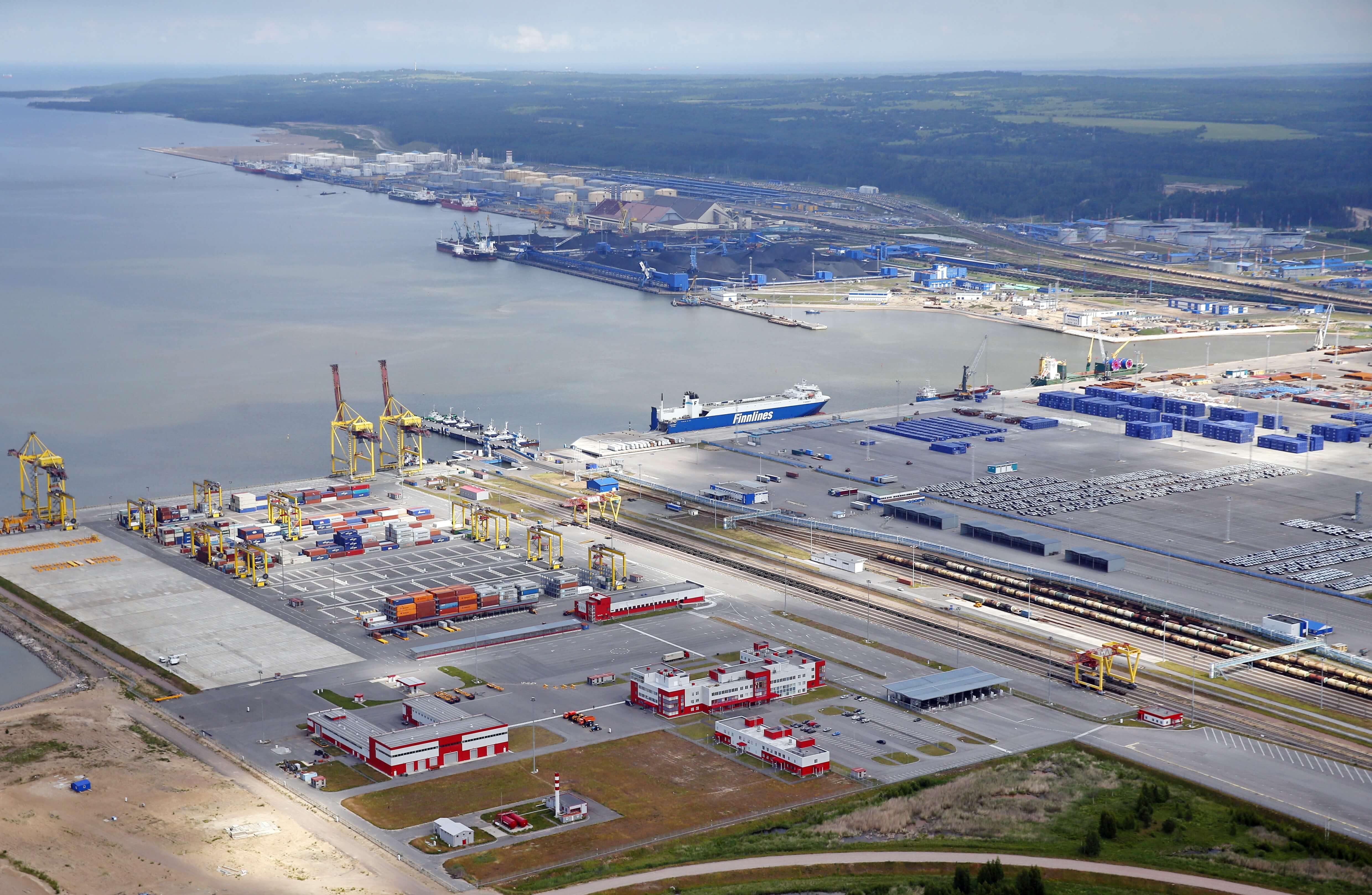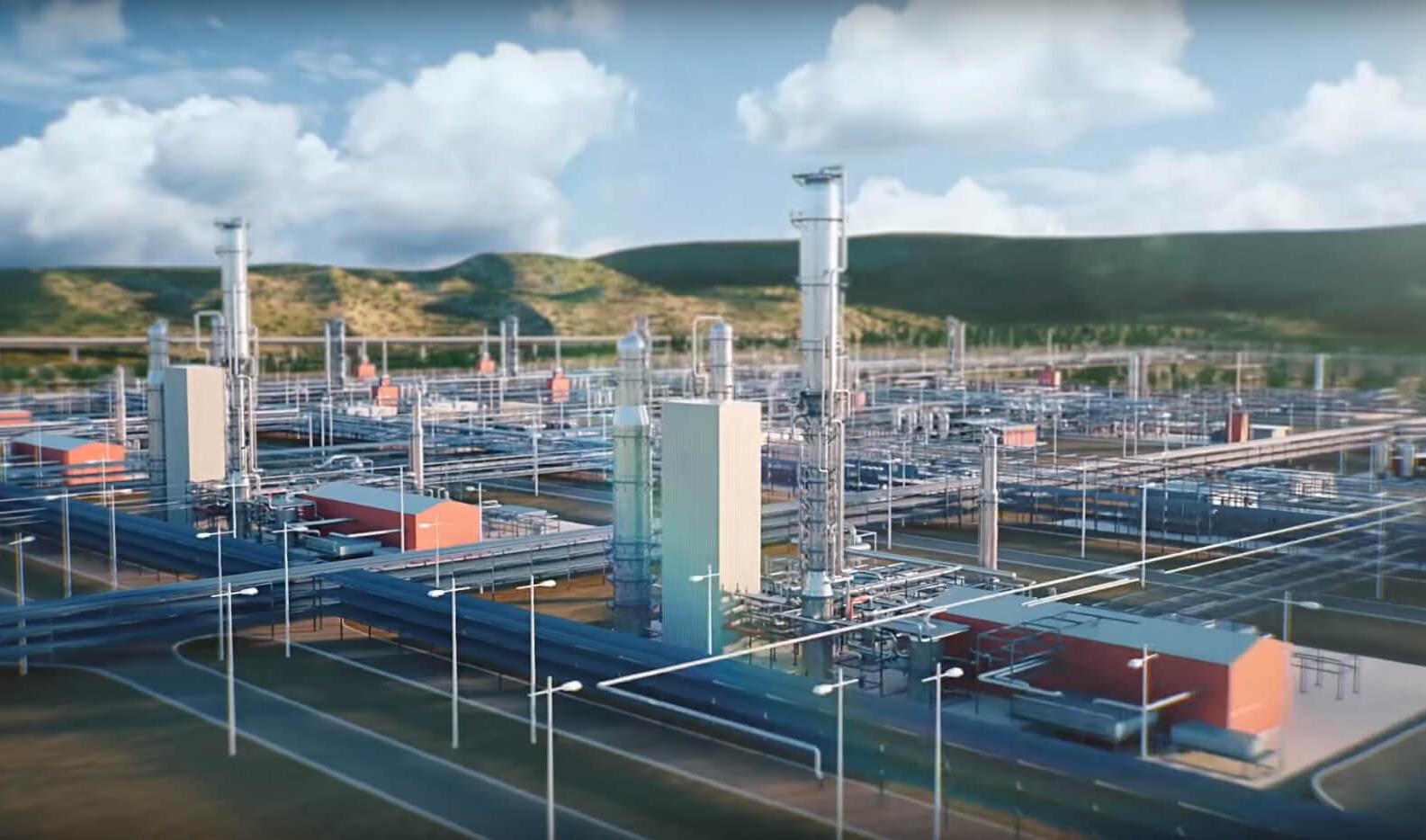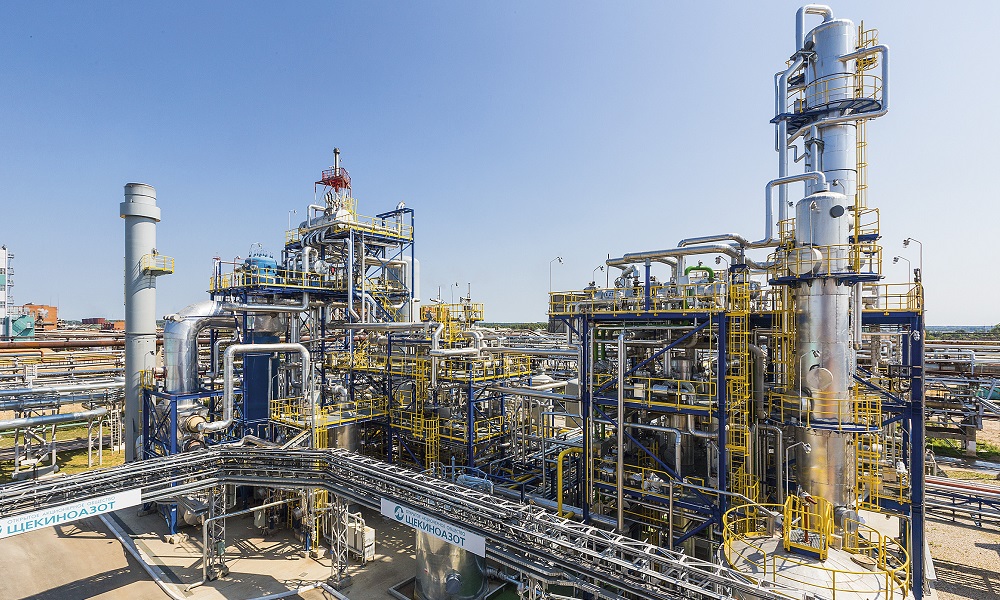 Электронный офис клиента в разработке
Your message has been sent.
Leave feedback
It is important for us to know your opinion about the bank in order to make our work even better.
Your message has been sent.