Belarus NPP is largest joint project of Russia and Belarus. The NPP's is built under the EPC contract. The construction is governed by the Intergovernmental Agreement between the Governments of the Russian Federation and the Republic of Belarus of 15 March 2011.
Belarus NPP is located next to Ostrovets settlement in the Grodno Region. The NPP comprises two water-cooled power reactors WWER-1200 with the capacity up to 2,400 MW. The environmental impact of the Belarus NPP's newest generation (3+) reactors is compliant with international regulations and IAEA recommendations. In accordance with the agreement, 90% of the project value is financed through a sovereign export loan extended by the Russian Federation to the Republic of Belarus. The NPP will not only meet power consumption growth, but also make up for decommissioned plants.
Other projects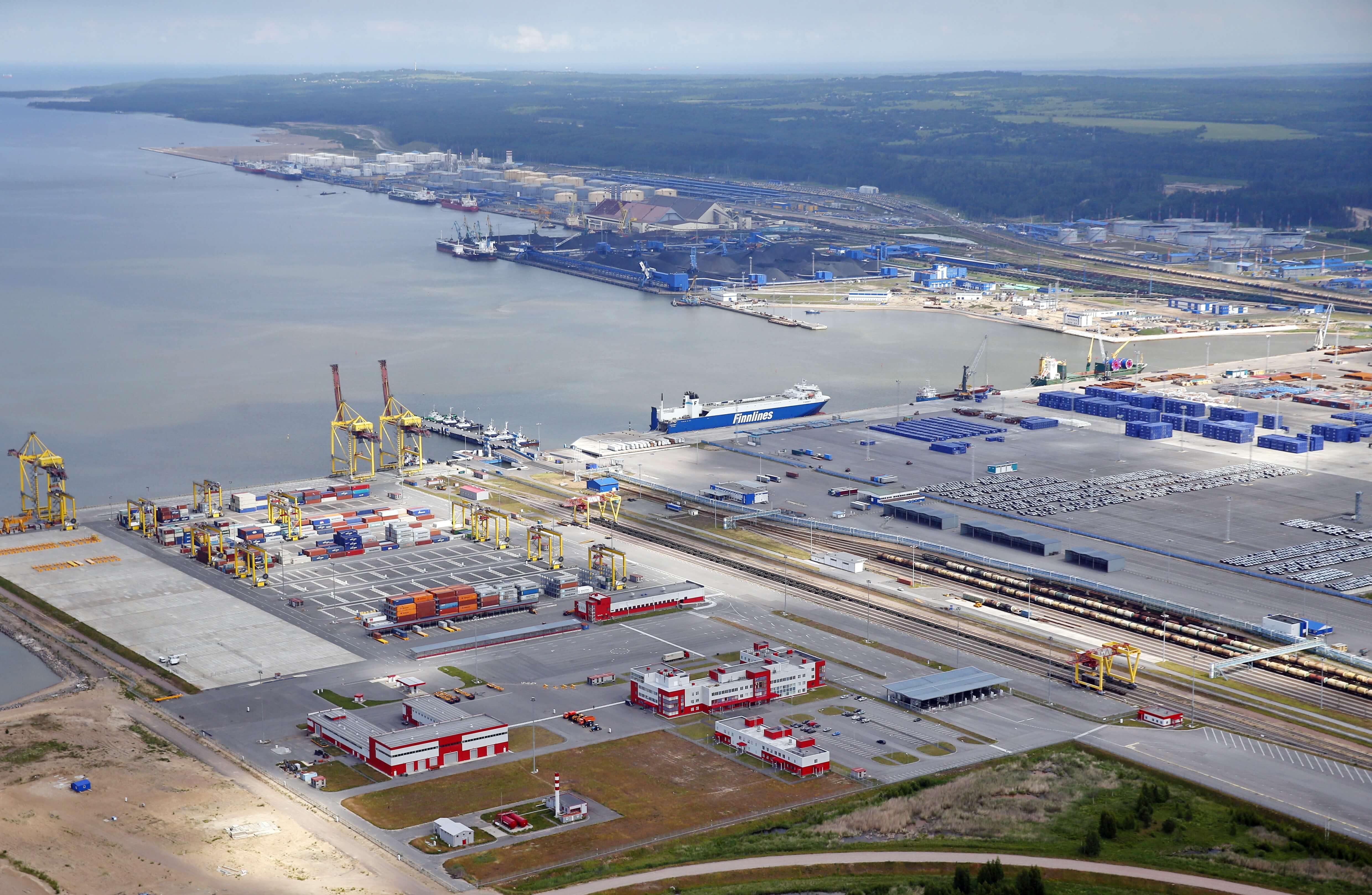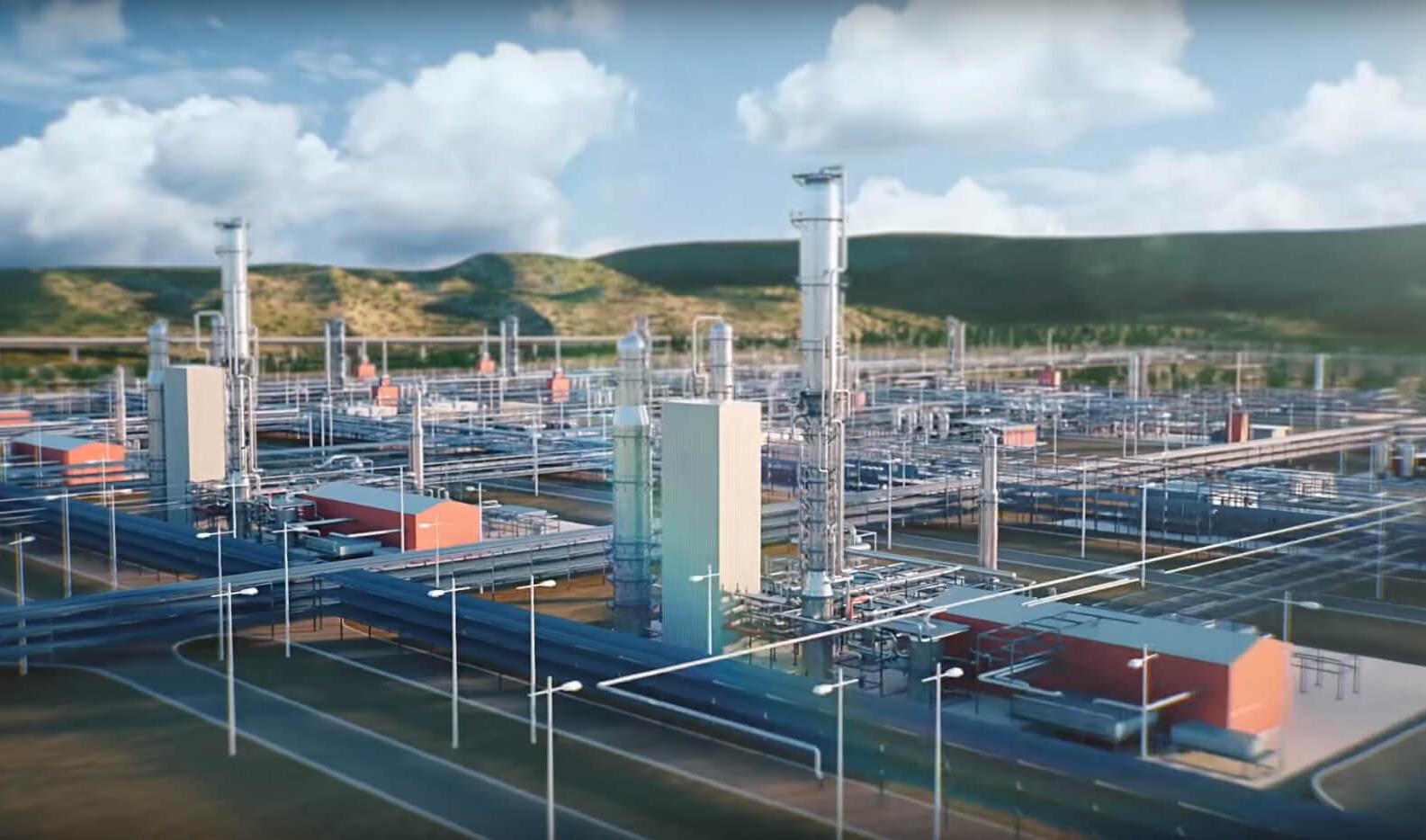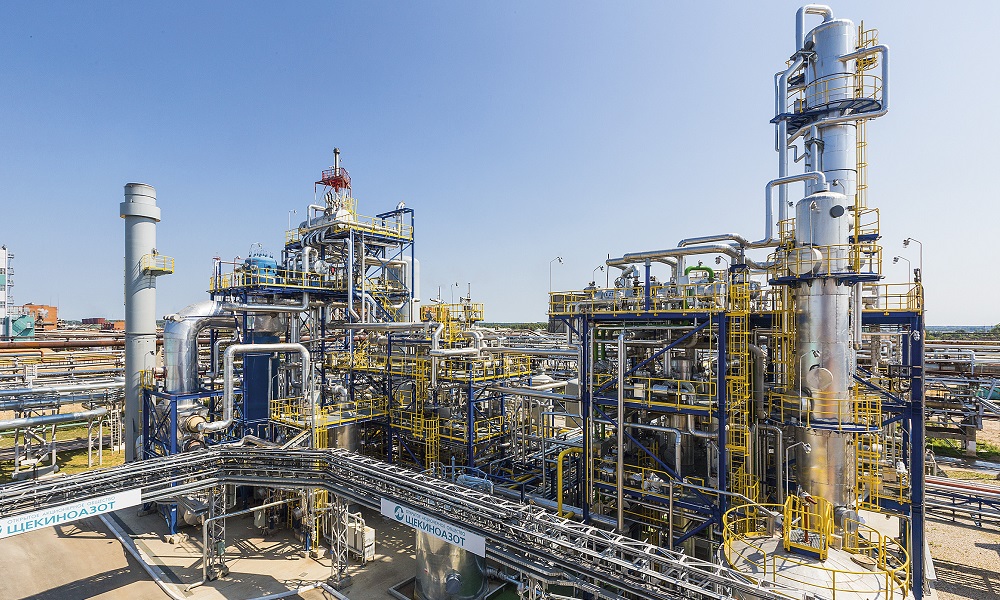 Электронный офис клиента в разработке
Your message has been sent.
Leave feedback
It is important for us to know your opinion about the bank in order to make our work even better.
Your message has been sent.