Gazprom's Amur Gas Processing Plant will become one of the world's largest gas processing plants and the biggest in Russia. Its design capacity is 42 billion cubic metres of natural gas per year. The plant will feature six process trains. The commissioning and start-up of the first two trains is scheduled for 2021. It will play a significant role in supplying natural gas to China through the Power of Siberia pipeline.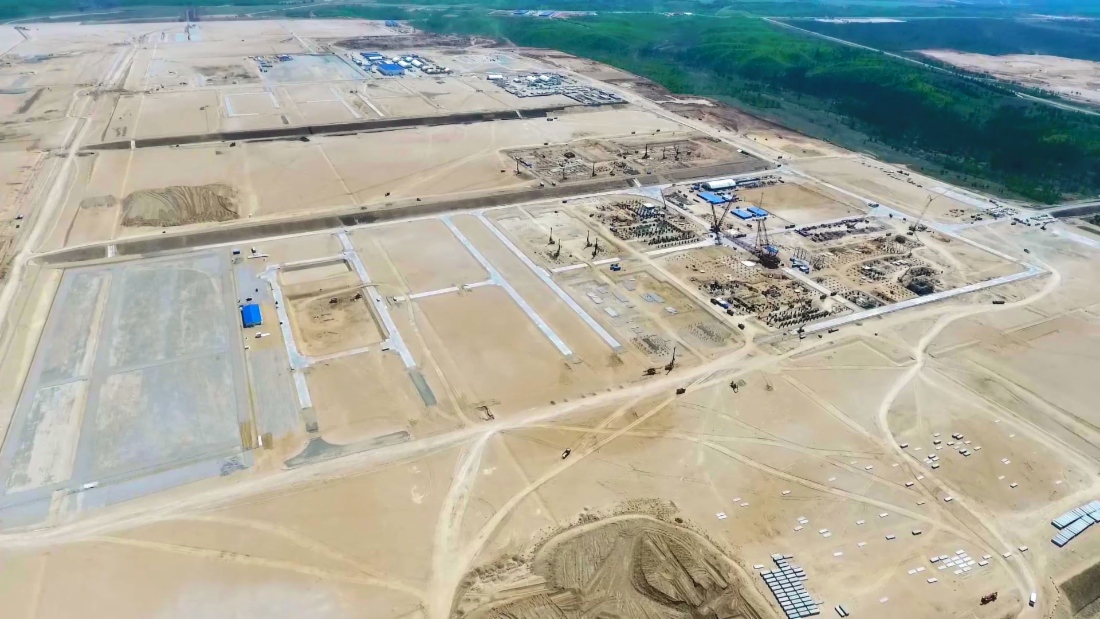 Other projects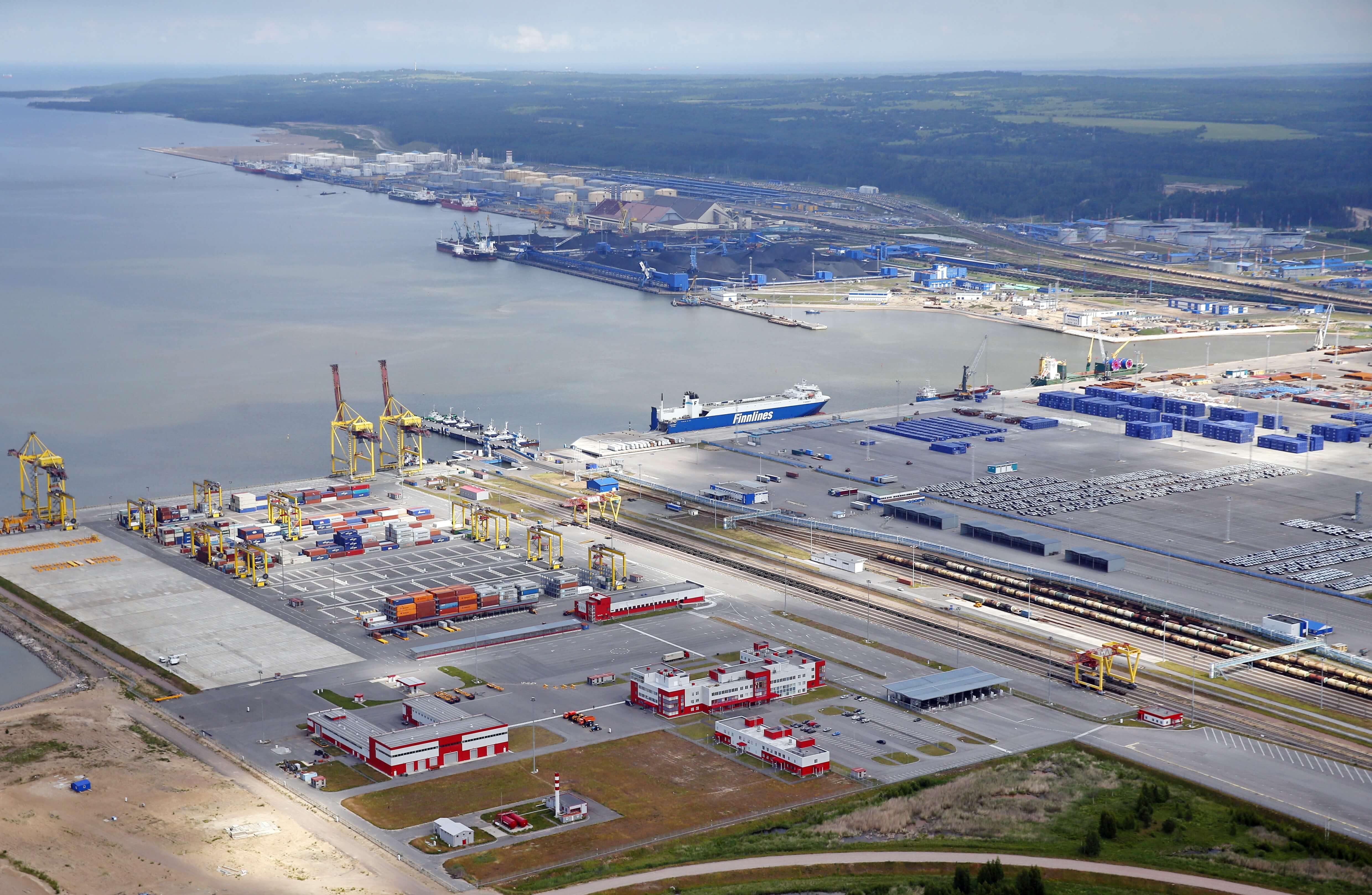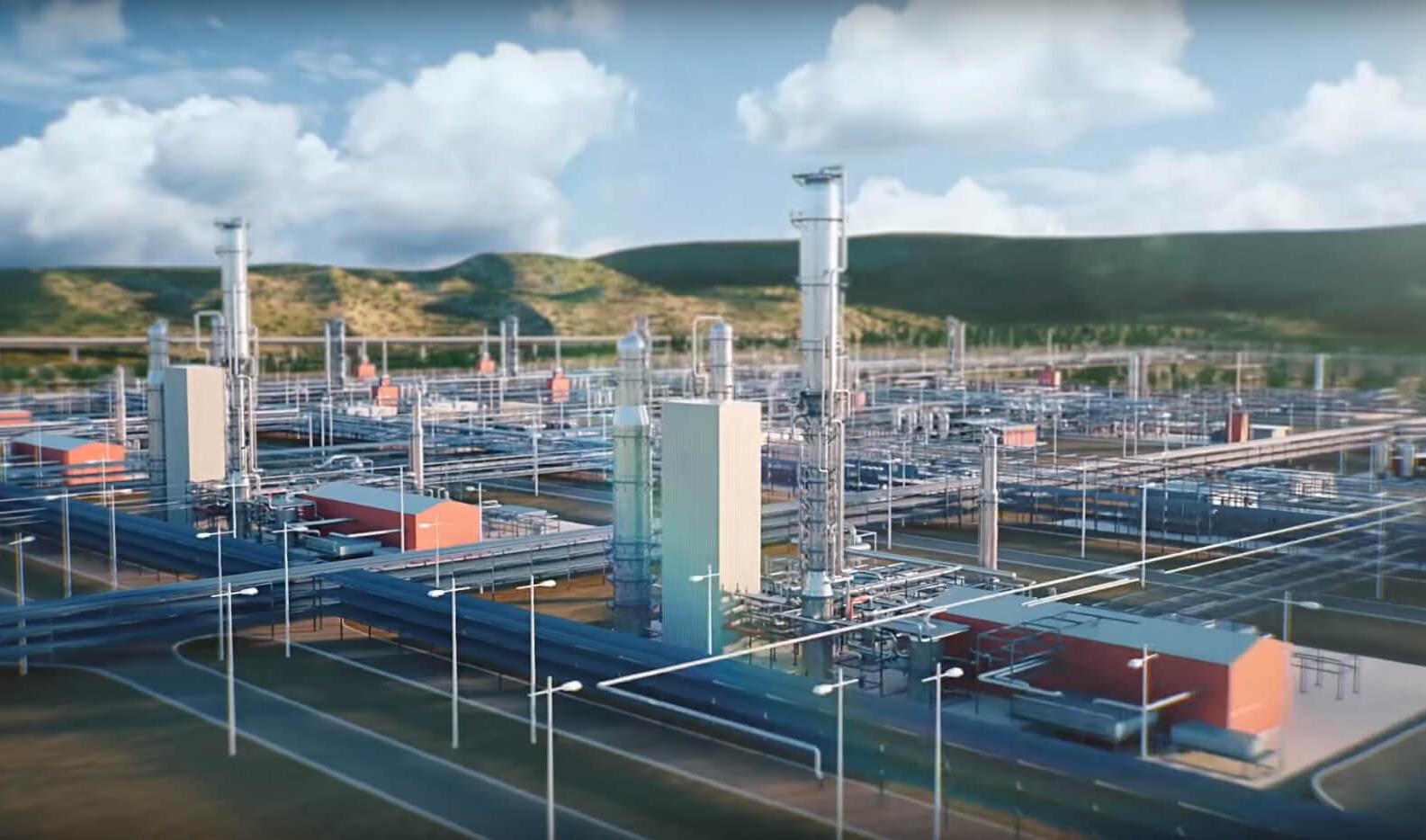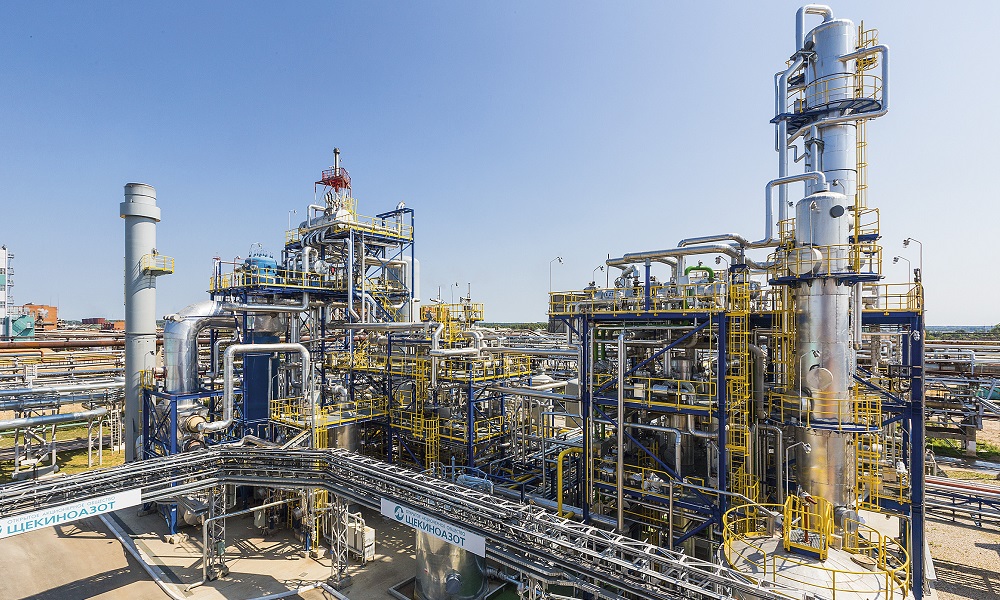 Электронный офис клиента в разработке
Your message has been sent.
Leave feedback
It is important for us to know your opinion about the bank in order to make our work even better.
Your message has been sent.